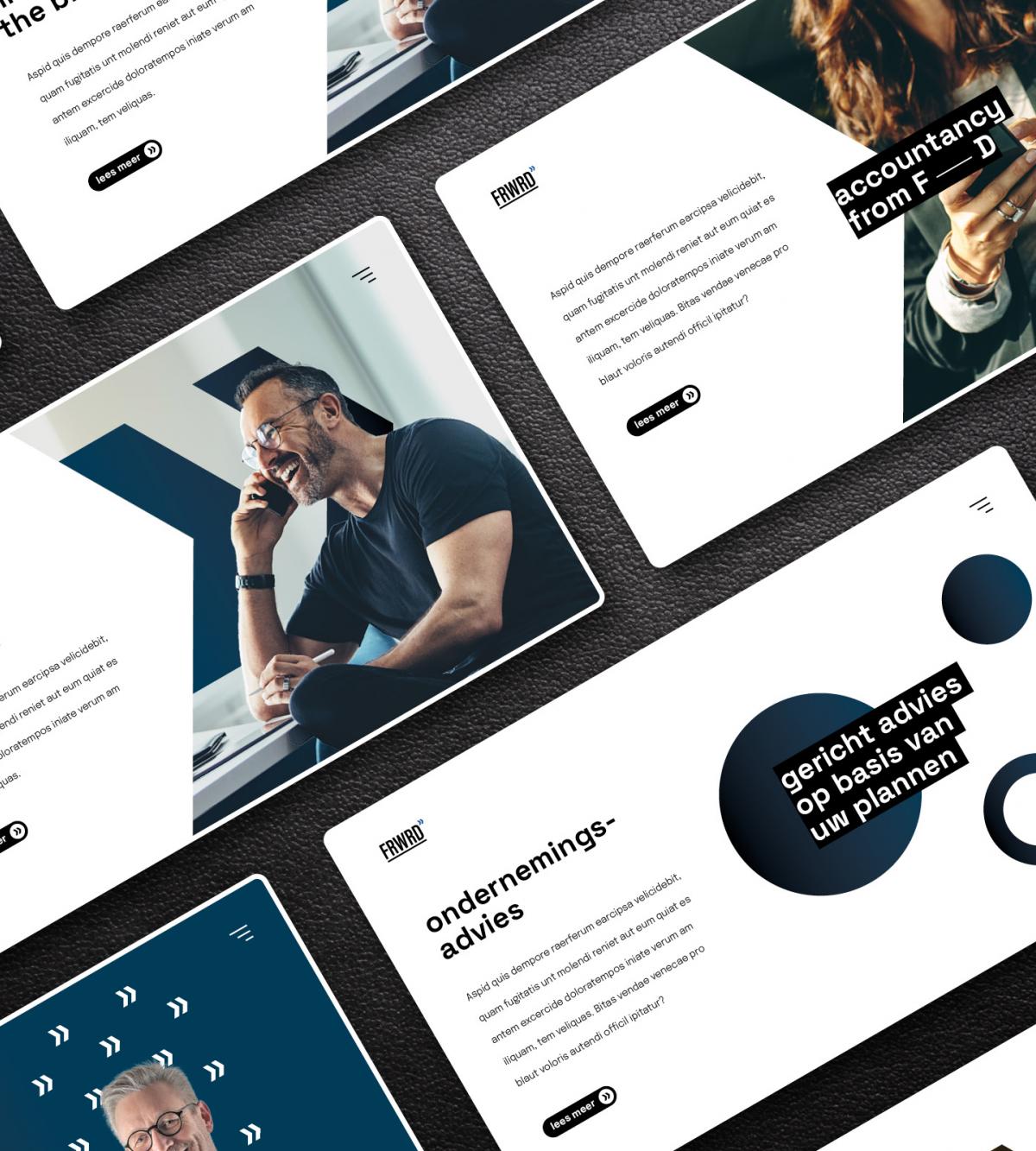 FRWRD
Accountancy firms CPJ Accountants and Fibam joined forces to become FRWRD strategic accountancy. FRWRD stands for progress. comma, brand strategists made that progress happen through a complete rebranding from F to D. From start-up advice to assets and investment advice, from taxation to digital accounting, FRWRD covers it all. Accountancy from F-D.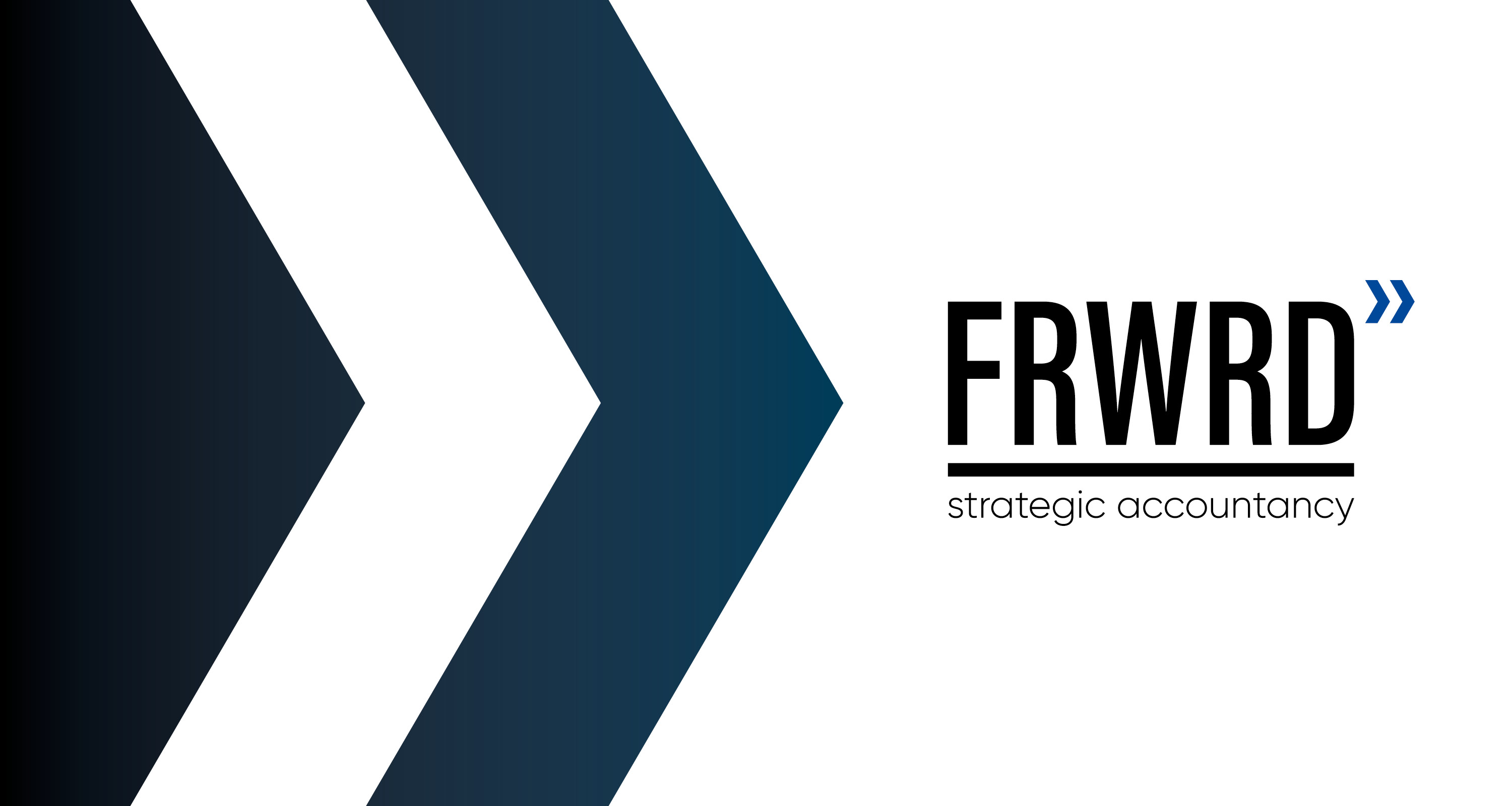 The new brand name FRWRD conjures up progress, growth and innovation drive while their baseline 'strategic accountancy' clearly states what they are all about. At FRWRD, expect strong substantiated and forward-thinking advice. Using capitals for the name oozes confidence while their baseline underscores thorough knowledge and years of experience.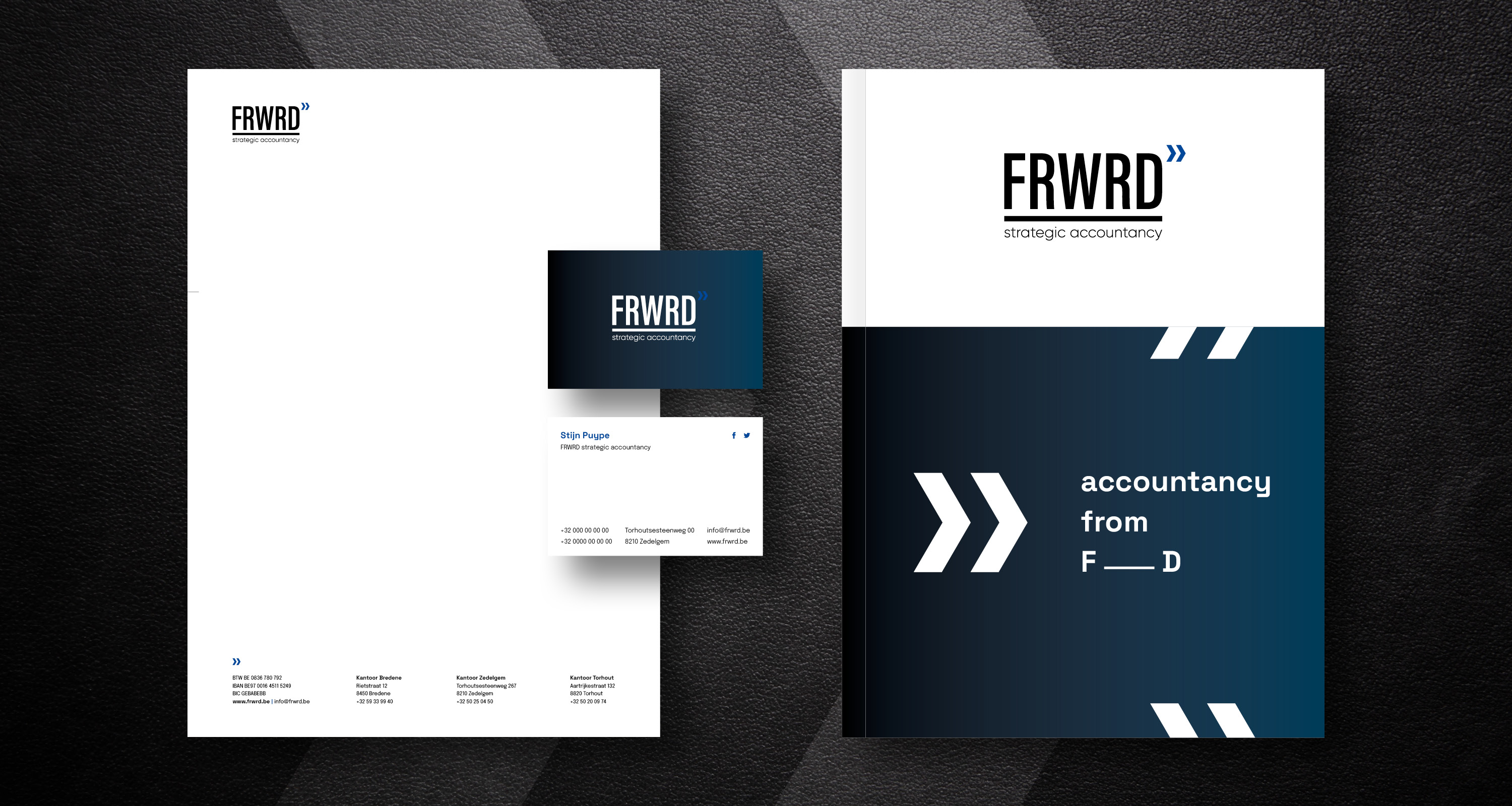 The two stylised arrows in the top right corner embody a sense of progress and divert away from the sometimes outdated image of accounting. The arrows are a nod to the new styling, in which FRWRD is presented as an innovative market player. The chosen visuals put their broad target group at the heart and represent FRWRD as a human brand. comma integrated this style into the design of all their corporate documents: from business cards, stationery, notebooks and e-signs to car stickers.
To communicate the transition, comma devised two physical mailings, each specifically addressed to the clients of the two firms and written on their former letterheads to inspire confidence. The catchy, blue cover also contained a FRWRD calendar as a gadget with the message: "Let's tick off the next 365 days successfully together" to announce a new year and a new beginning.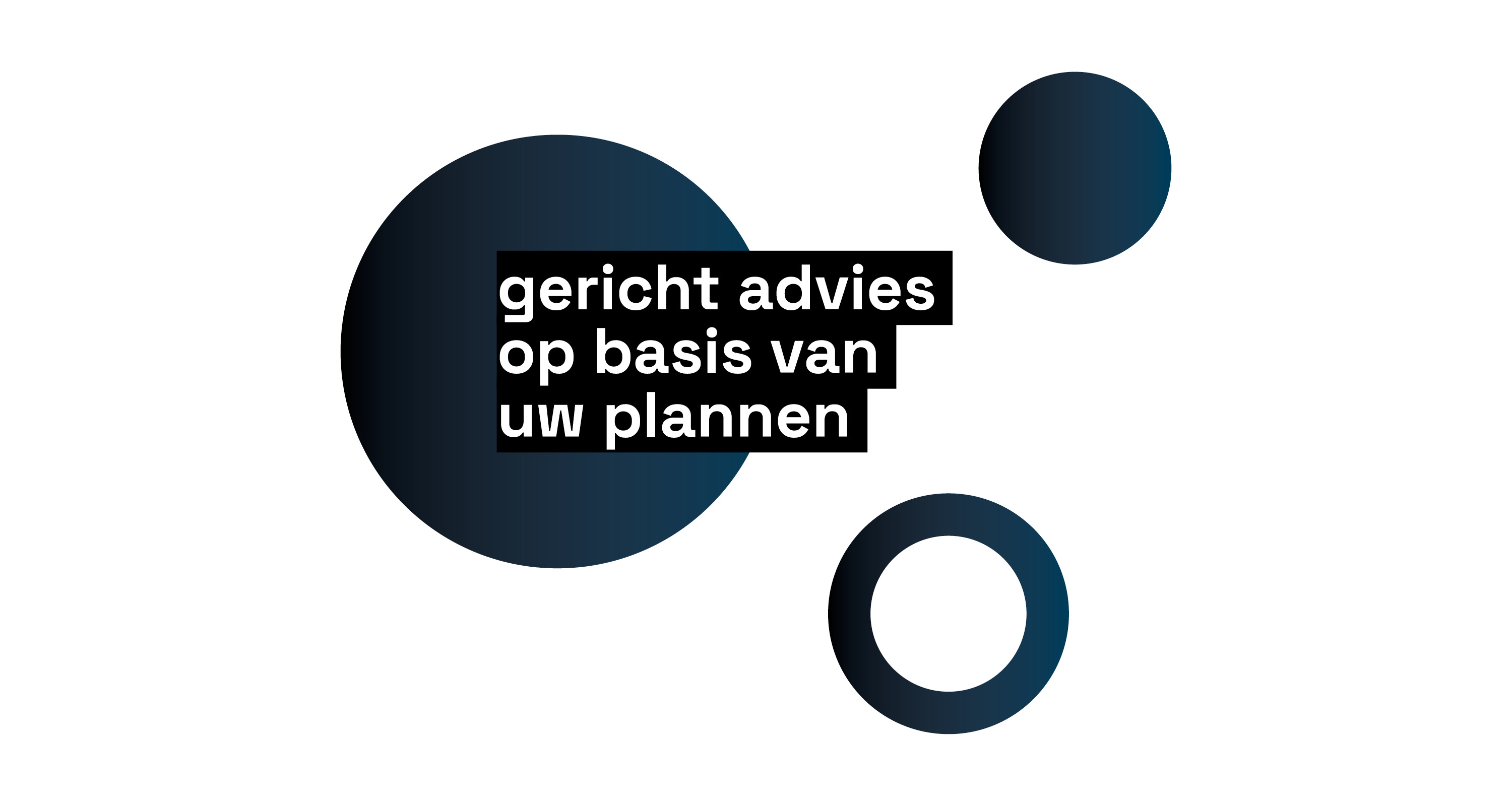 The facade signage at FRWRD's new office building in Zedelgem visualized the rebranding and the future move while the "We're hiring" sign directed new employees to the job page that comma set up swiftly. Meanwhile, this temporary page has made way for a completely new website: www.frwrd.be. Designed and developed by comma, we also took on the site's copywriting, integrating well-chosen keywords after a thorough SEO analysis. 
FRWRD's story also charmed the regional and business press. Our press release with photography appeared in 4 relevant sources: Blits Lokaal, Made In, Voka Ondernemers Magazine and the Krant van West-Vlaanderen, the result of a clear press strategy and close follow-up with journalists.
Of course, we keep spreading FRWRD's story on social media too. Comma set up a Facebook and LinkedIn channel and provided catchy profile pictures, cover photos and introductory texts. Through a social content calendar, we ensure that the right topics are posted with attractive copy and images.
Planning an acquisition or feeling the need to communicate effectively? Wondering how we can take your company to the next level too? Feel free to contact comma, brand strategists.