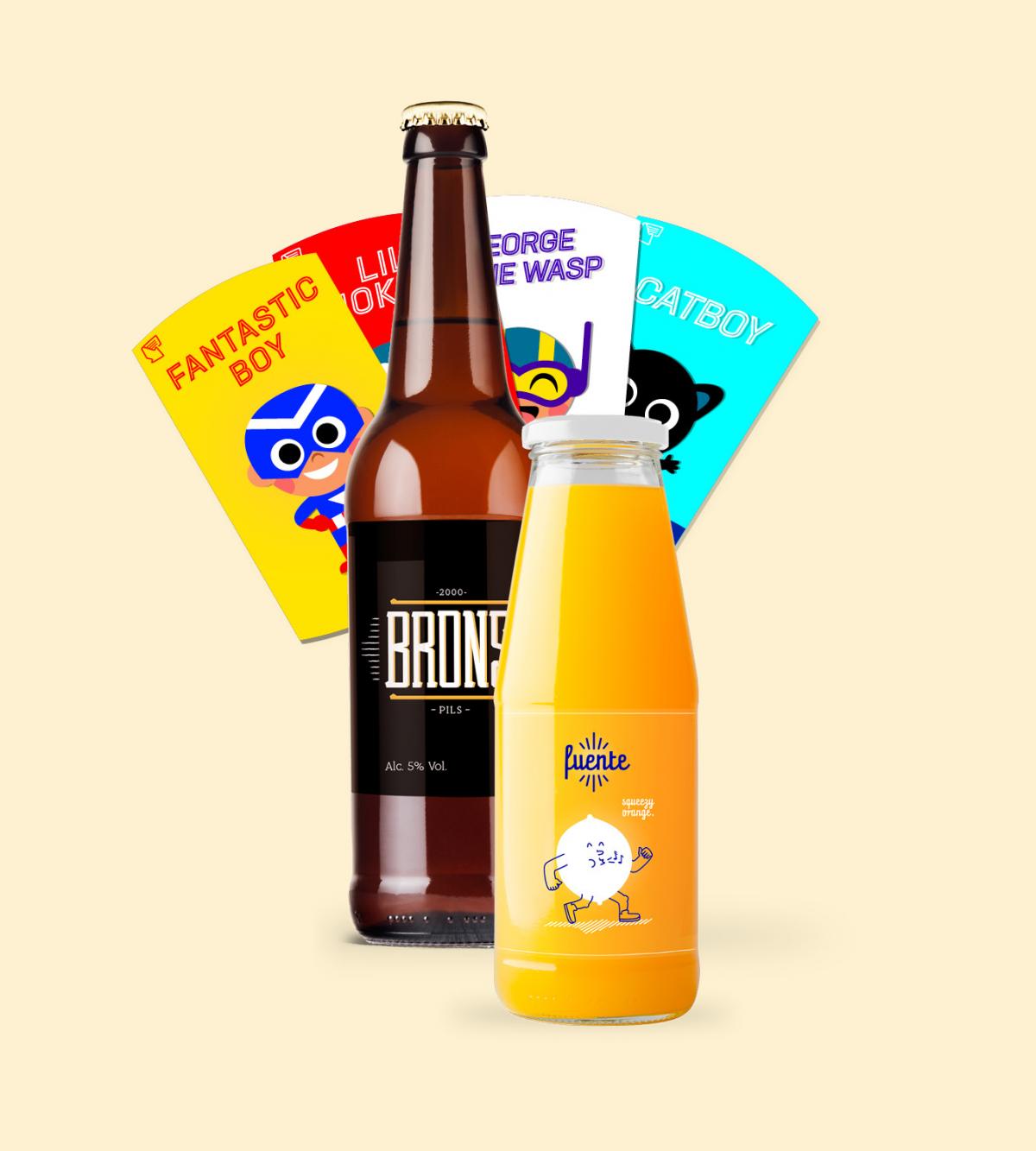 Etivoet
Etivoet is known as a leading, innovative expert in self-adhesive labels on roll. Ever since it was created in 1654, this family business has been building up a strong know-how in its field and their range of product labels has expanded considerably over the years. In 2017, Etivoet turned to comma, brand strategists to further strengthen its position in the market and communicate its wide range more clearly. Since then, comma has been supporting Etivoet in their marketing and communication strategy.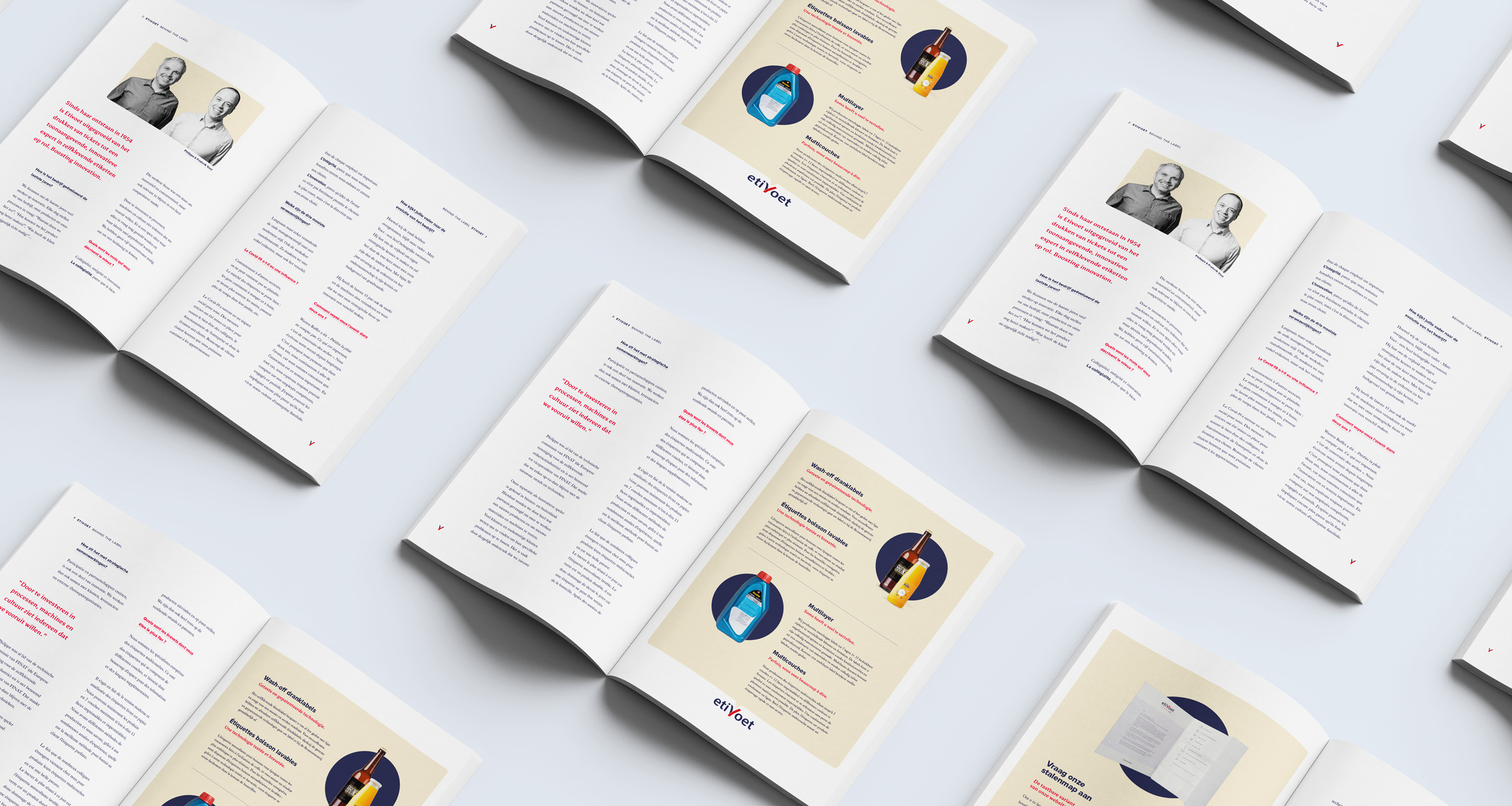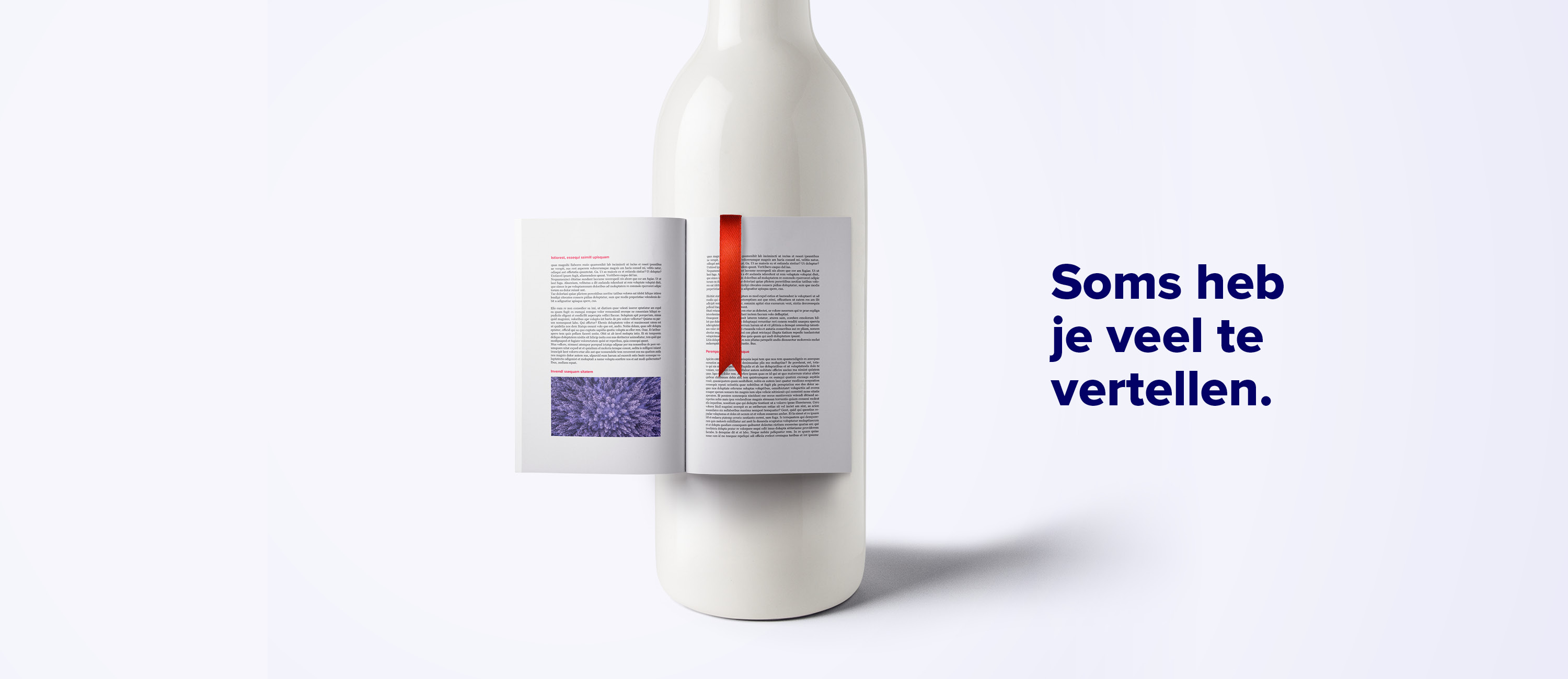 To start up, comma organised a positioning workshop. By using our brand tool, we searched for a strong, distinctive place for Etivoet in the market. Using our product-market matrix was an equally crucial step in achieving clear categorisation and a simple presentation of all the labels within the range. Next? Developing a clear communication, both online and offline, based on targeted marketing, communication and media strategies.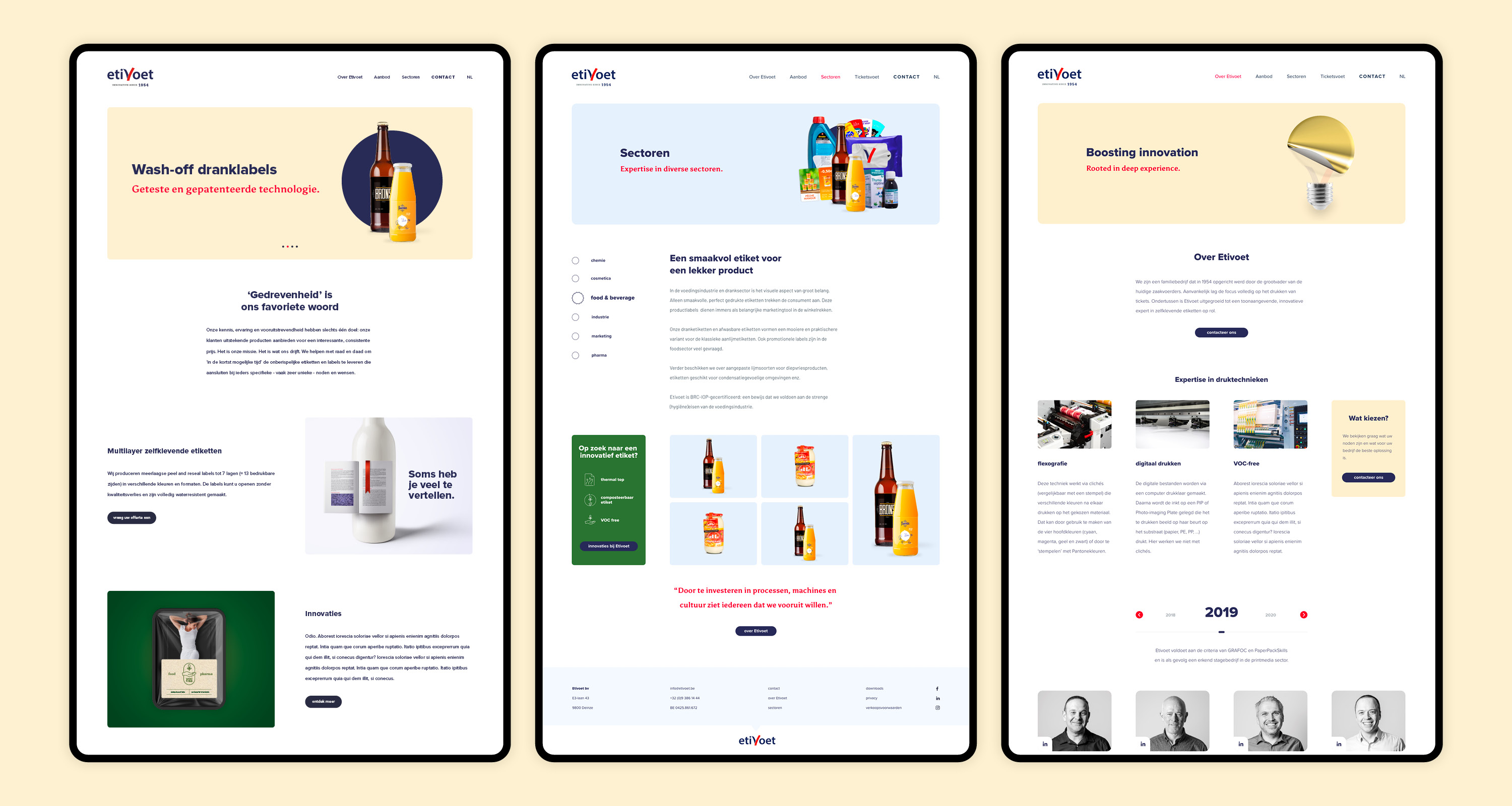 The new styling required a professional corporate house style, so comma designed Etivoet's style guide, e-signs and business cards. And whenever Etivoet bring new innovations to the market, comma writes the press releases. comma also developed Etivoet's newspaper, enabling proper explanation of their wide range of products. Invariably, we analyse the results of all our online actions, summarise these in a clear dashboard and discuss them with Etivoet to formulate the next steps. This guarantees targeted optimisation and a result-oriented partnership. Our way of working ensured that this cooperation was a great success, right from the start.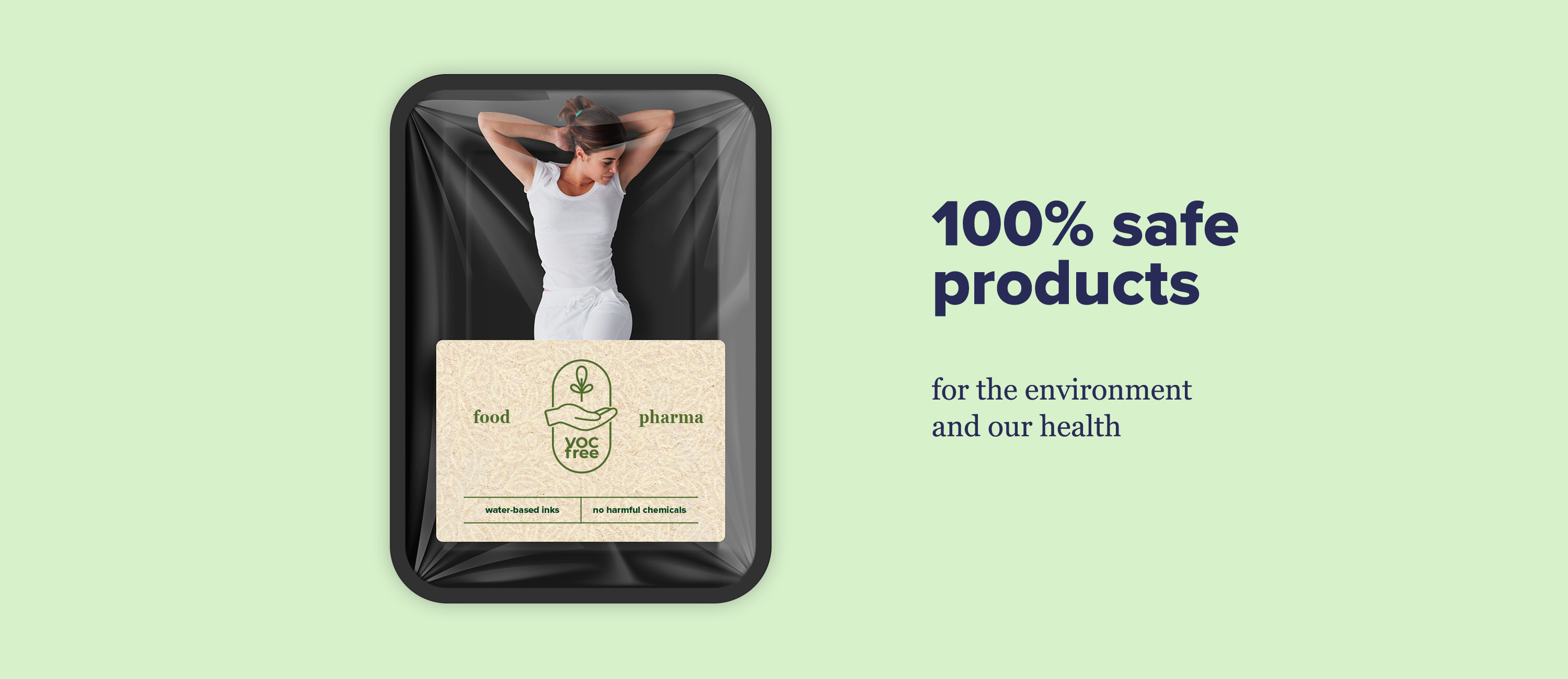 Wondering how we can take your company to the next level too? Feel free to contact comma, brand strategists.