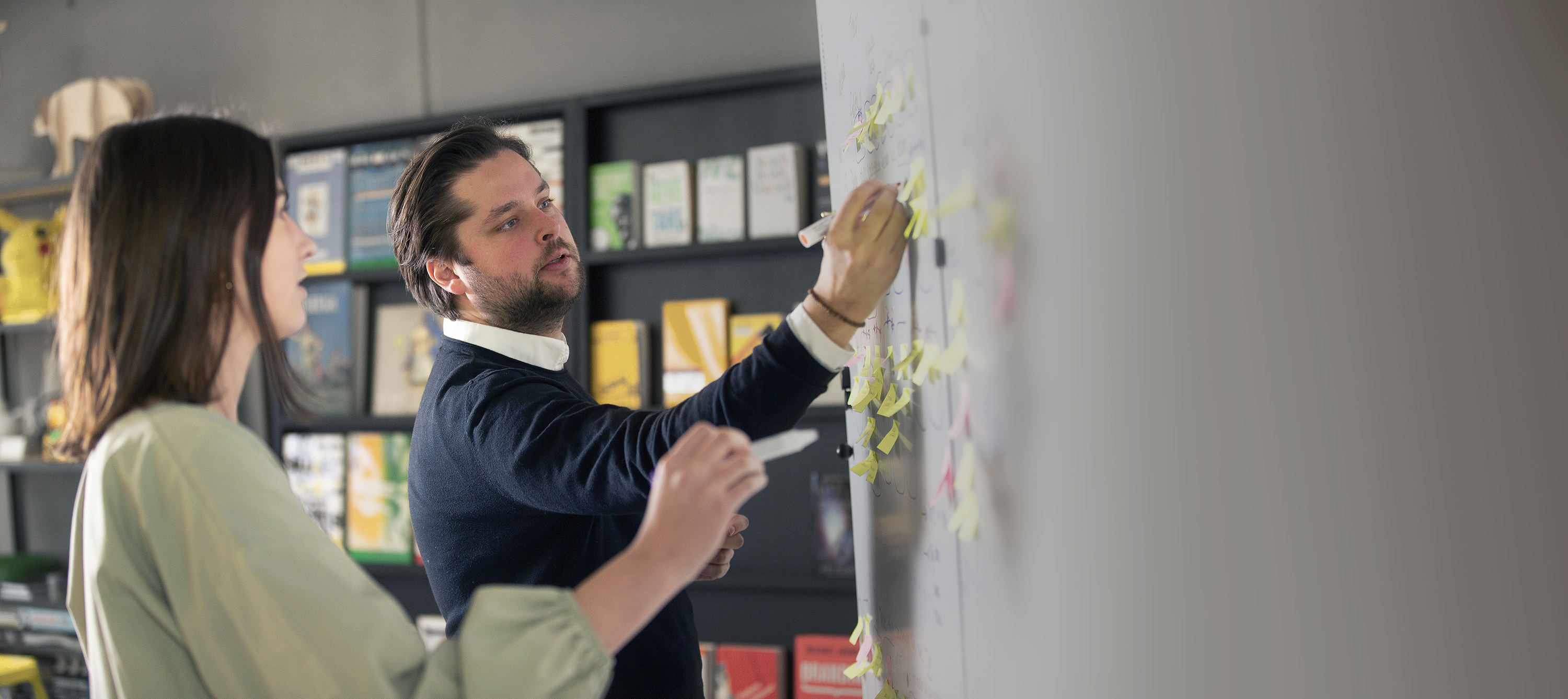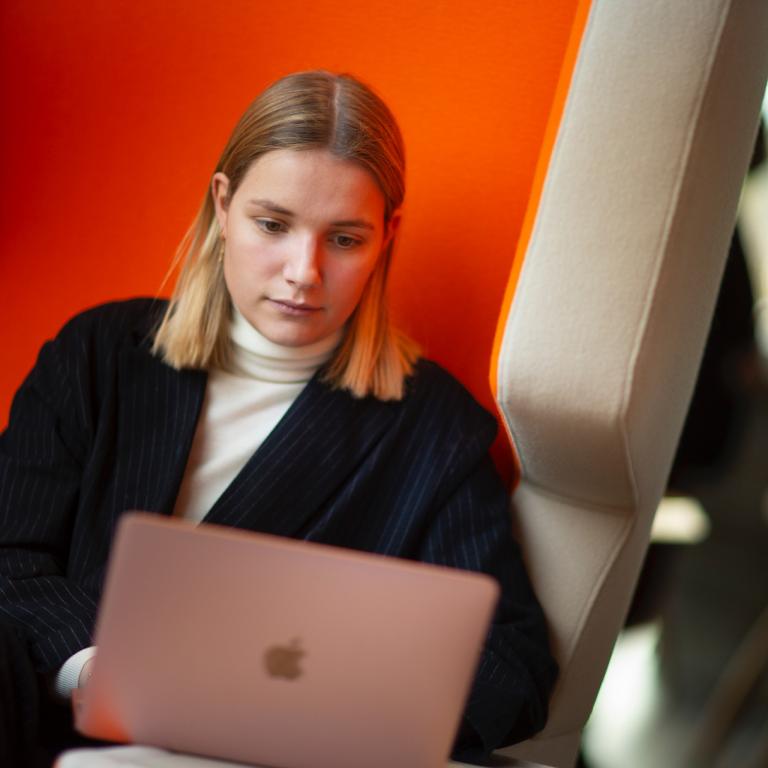 comma, brand strategists
Result-driven, focused on marketing strategy and communication, with a heart for customers
comma is a strategic marketing agency with a heart for entrepreneurship. Since we started in 2004, we firmly believe that SMEs and organisations should find their way to strategic marketing faster. A business strategy on its own is never enough. Transform it into a marketing and communication strategy, though, and results will follow suit. 
Our values
passion and commitment
With a clear focus on strategy, comma delivers efficient branding ecosystems time and again. Our in-house experts, each in their own field, work with passion and commitment towards one common goal, our mission: 'Fly high & enjoy the ride!' All team members are encouraged to keep developing their talents in a sustainable way.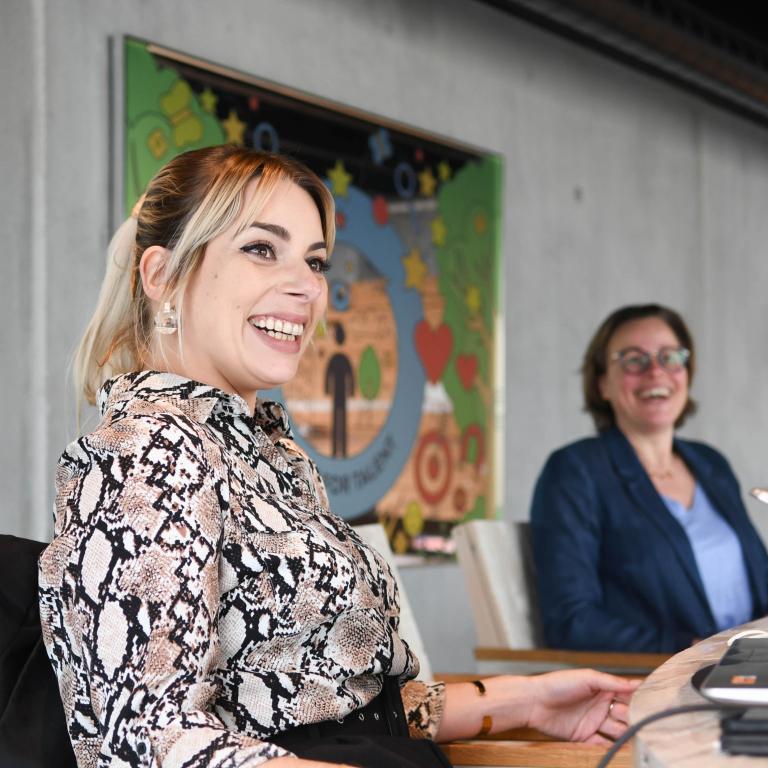 Gendergelijkwaardig ondernemen
Fier ambassadeurschap
Ondernemers zijn ondernemers, geen mannen of vrouwen! comma is dan ook trots ambassadeur voor X Kwadraat dat gendergelijkwaardig ondernemen audit. X Kwadraat brengt onbewuste vooroordelen in kaart zodat een werkplek waar alle individuen elkaar écht versterken, vanzelfsprekend moet worden. comma stapt mee omdat gendergelijkwaardigheid de evidentie zelf is. Dankzij ons breed netwerk delen we onze ervaring graag met andere bedrijven. Het X² auditskwaliteitslabel maakt dit nog tastbaarder.