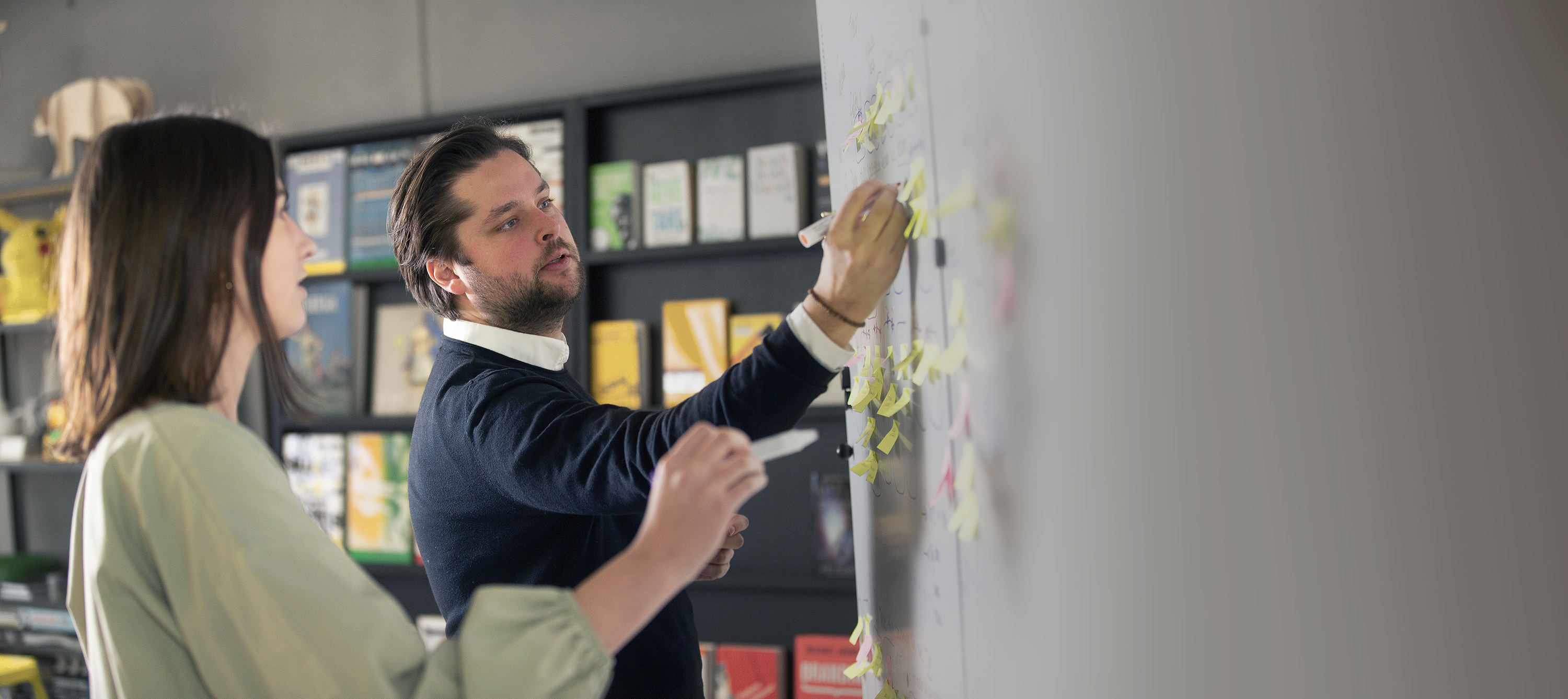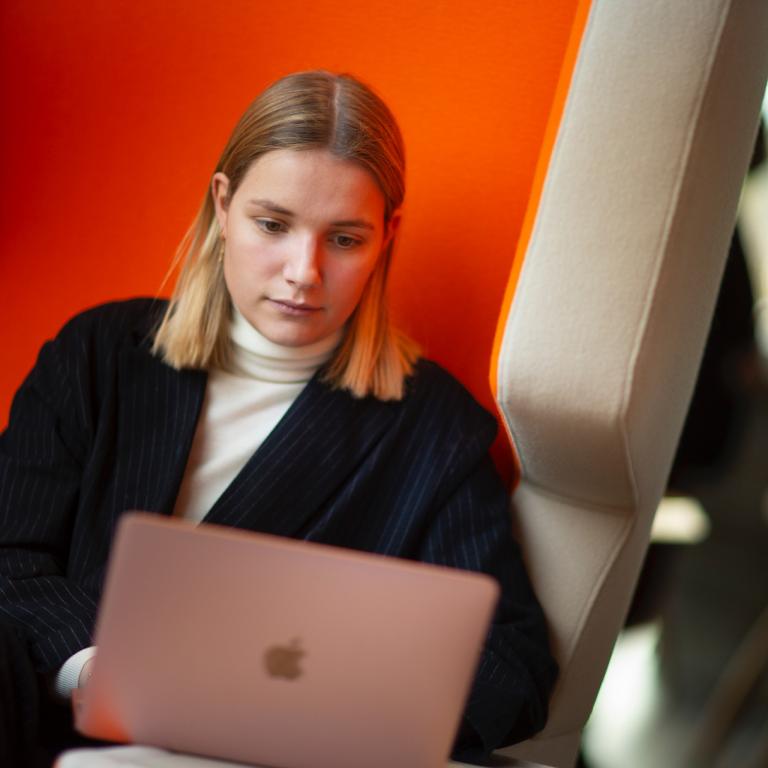 comma, brand strategists
Result-driven, focused on marketing strategy and communication, with a heart for customers
comma is a strategic marketing agency with a heart for entrepreneurship. Since we started in 2004, we firmly believe that SMEs and organisations should find their way to strategic marketing faster. A business strategy on its own is never enough. Transform it into a marketing and communication strategy, though, and results will follow suit. 
Our values
passion and commitment
With a clear focus on strategy, comma delivers efficient branding ecosystems time and again. Our in-house experts, each in their own field, work with passion and commitment towards one common goal, our mission: 'Fly high & enjoy the ride!' All team members are encouraged to keep developing their talents in a sustainable way.