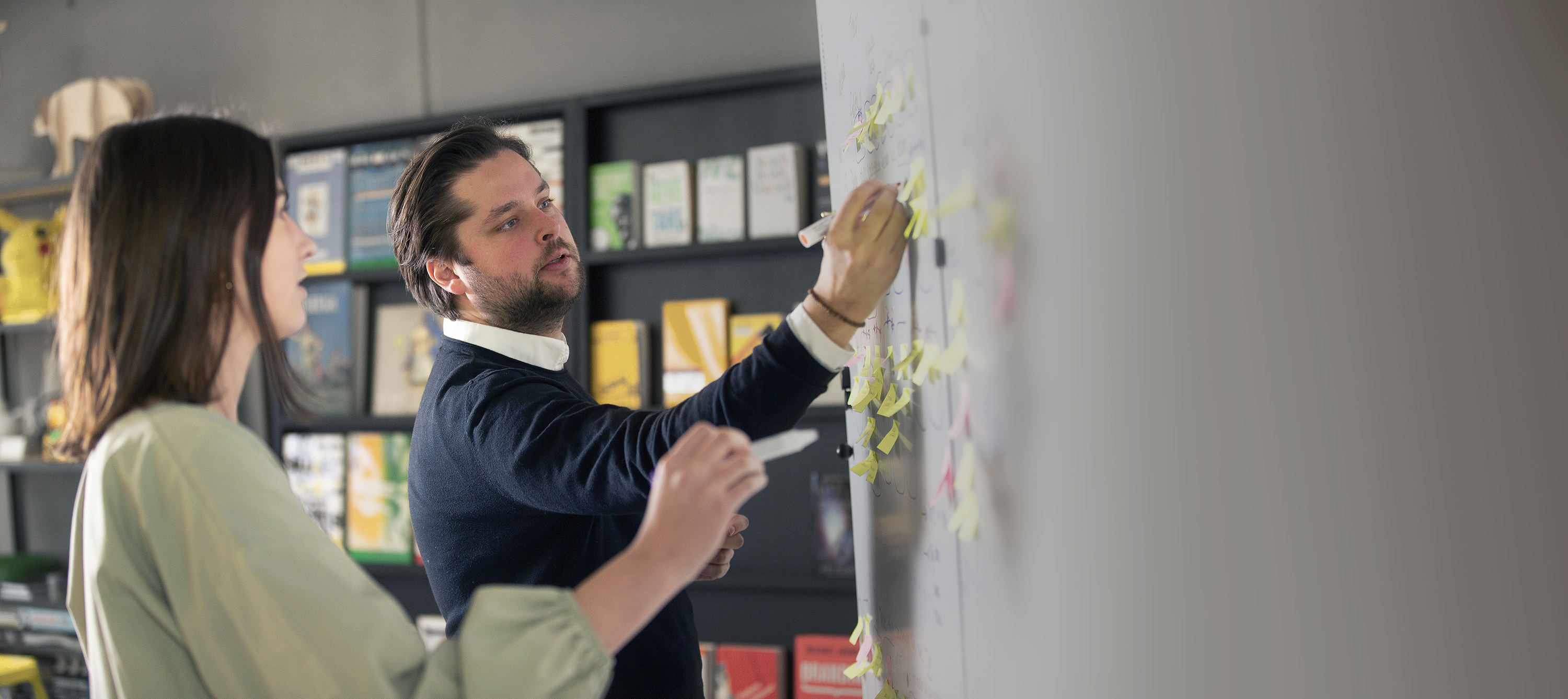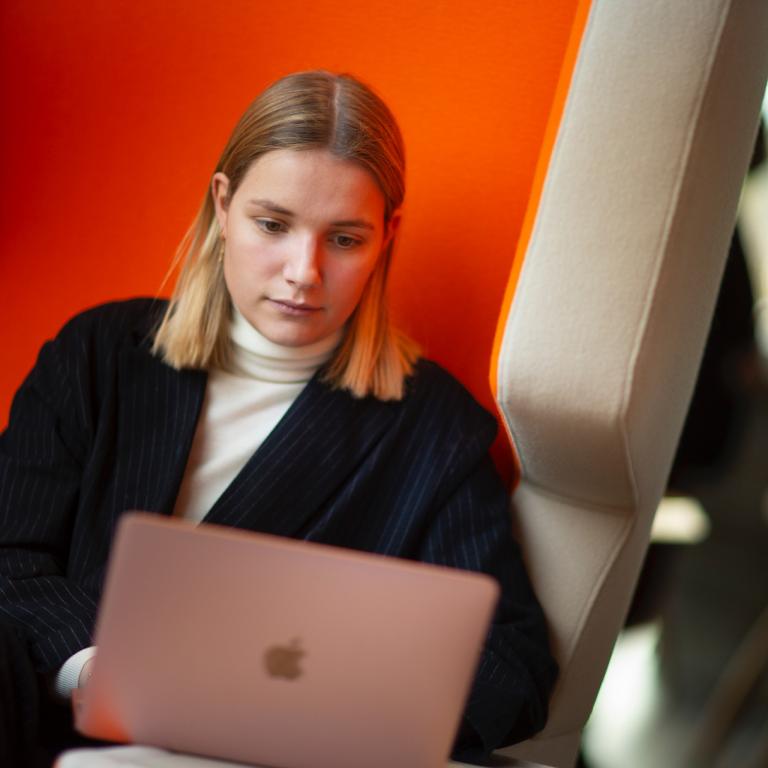 comma, brand strategists
Result-driven, focused on marketing strategy and communication, with a heart for customers
comma is a strategic marketing agency with a heart for entrepreneurship. Since we started in 2004, we firmly believe that SMEs and organisations should find their way to strategic marketing faster. A business strategy on its own is never enough. Transform it into a marketing and communication strategy, though, and results will follow suit. 
Our values
passion and commitment
With a clear focus on strategy, comma delivers efficient branding ecosystems time and again. Our in-house experts, each in their own field, work with passion and commitment towards one common goal, our mission: 'Fly high & enjoy the ride!' All team members are encouraged to keep developing their talents in a sustainable way.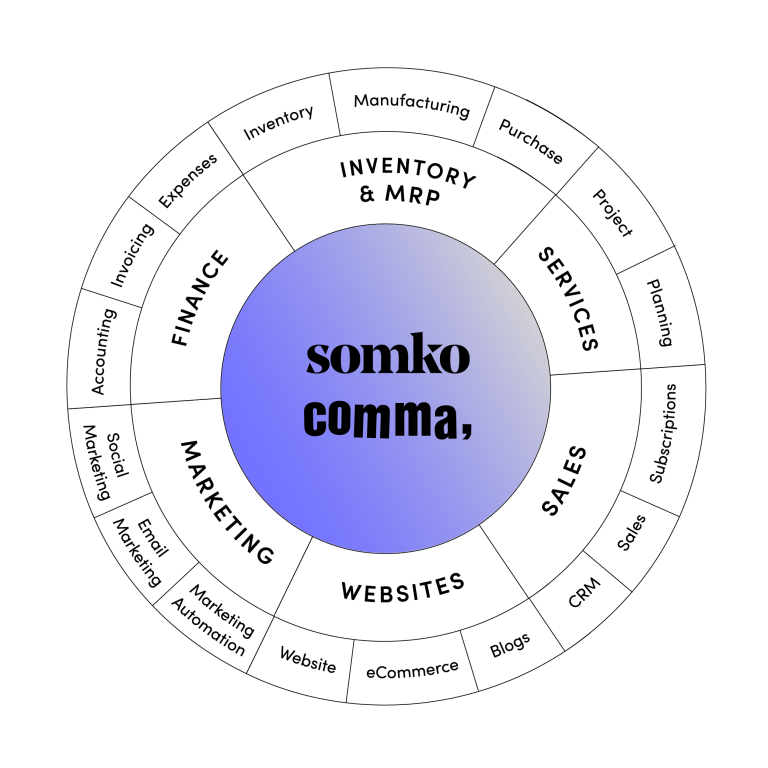 Geïntegreerde Odoo implementaties
Combined forces
We bundelen onze krachten met softwarebedrijf Somko om slimme, geïntegreerde oplossingen te bieden op strategische uitdagingen. Dit doen we door de implementatie van Odoo dat alle digitale tools die een bedrijf nodig heeft binnen in één platform kan aanbieden. Waar Somko expert is in de integratie van de logistieke en financiële modules (voorraad, productie, boekhouding …), vullen wij dit perfect aan met onze expertise in de marketingapps (website, CRM, email marketing …). Deze unieke samenwerking is het perfecte recept om bedrijven op een duurzame manier te laten groeien.