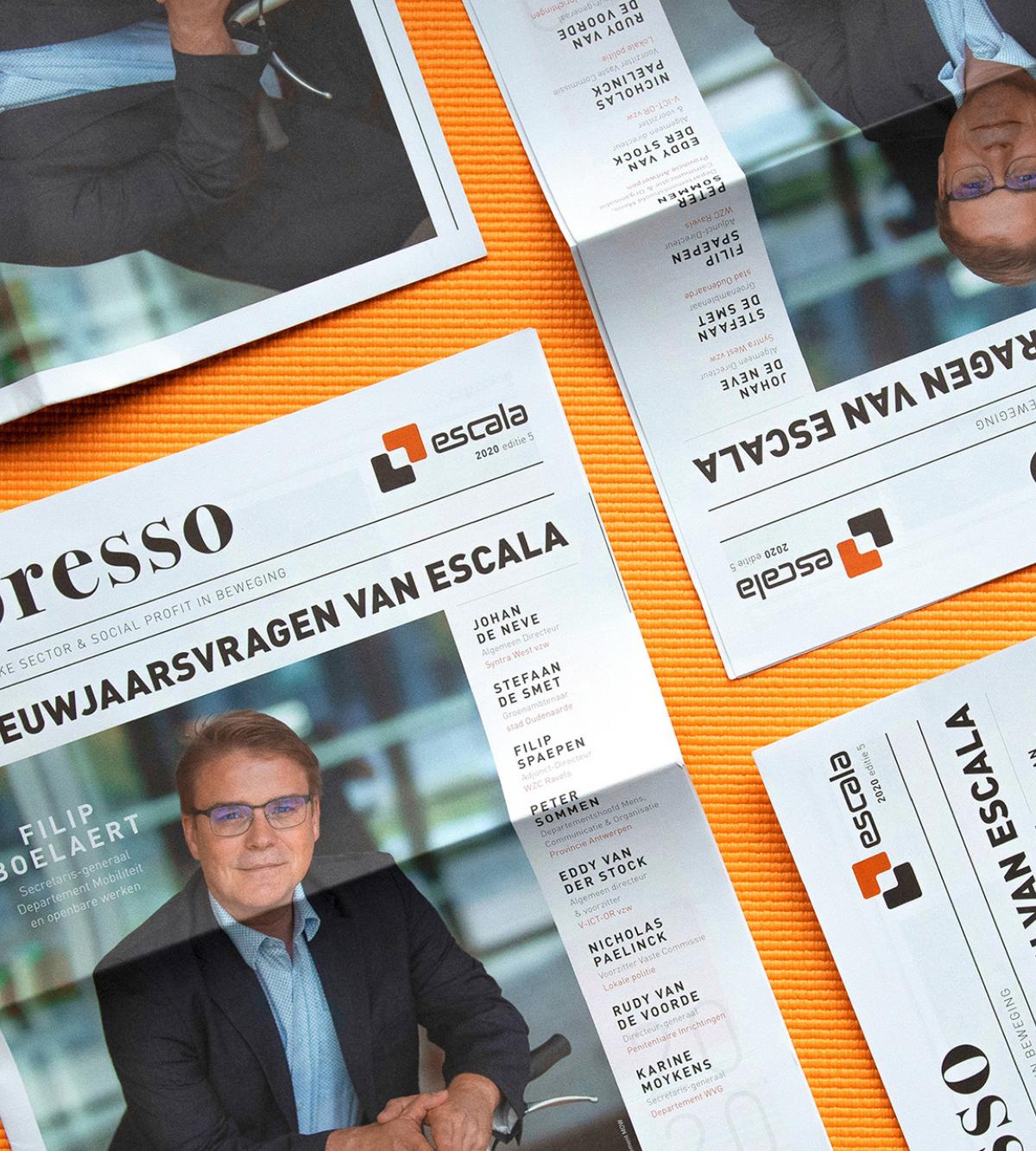 Escala
High-quality, up-to-date training for public, social profit and non-profit organisations.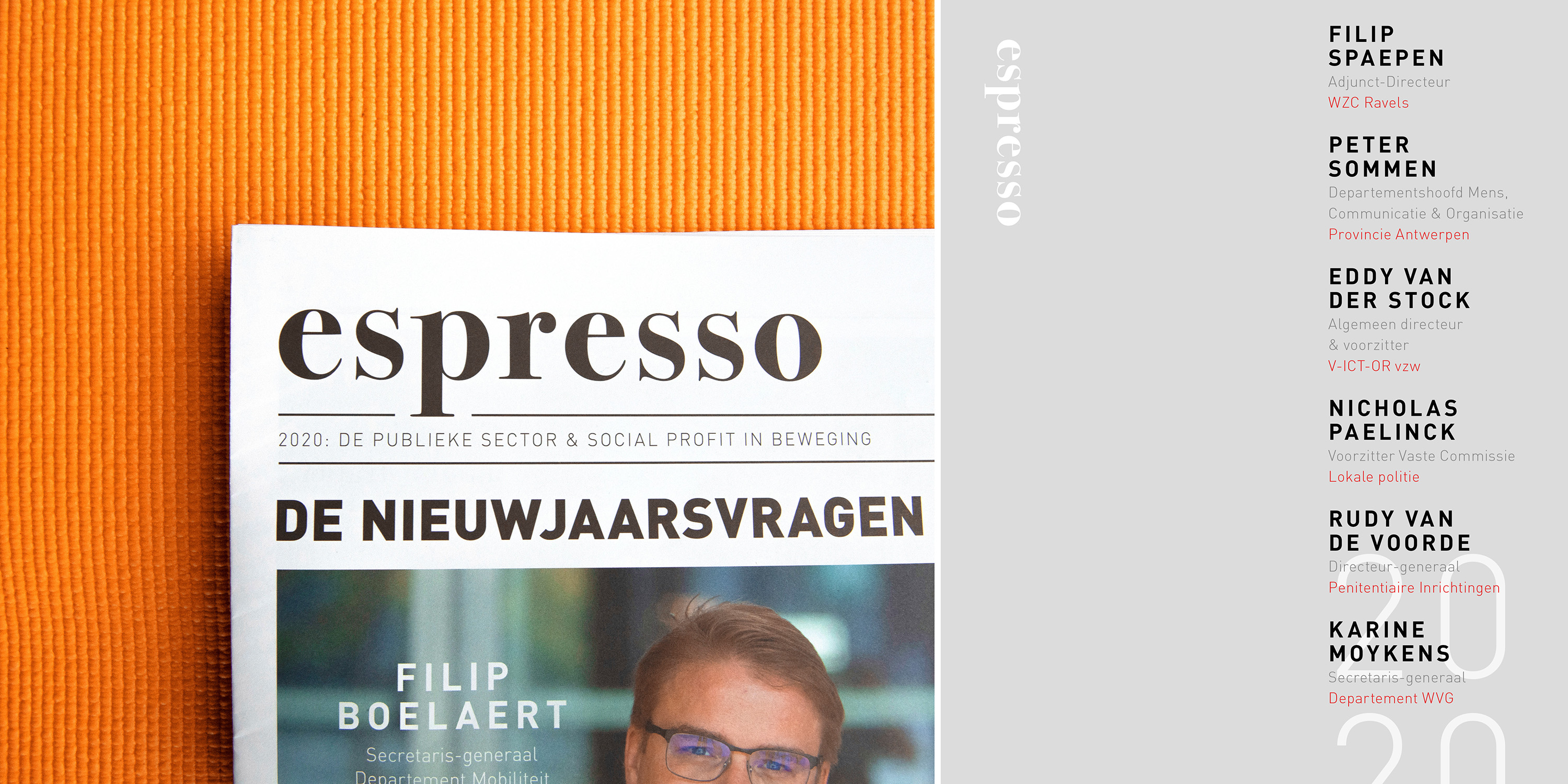 Escala provides high-quality solutions for the training needs of organisations in the public, social profit and non-profit sector. Escala offers innovative and loose training courses which can either be chosen from a fixed calendar or be customised and given in-house.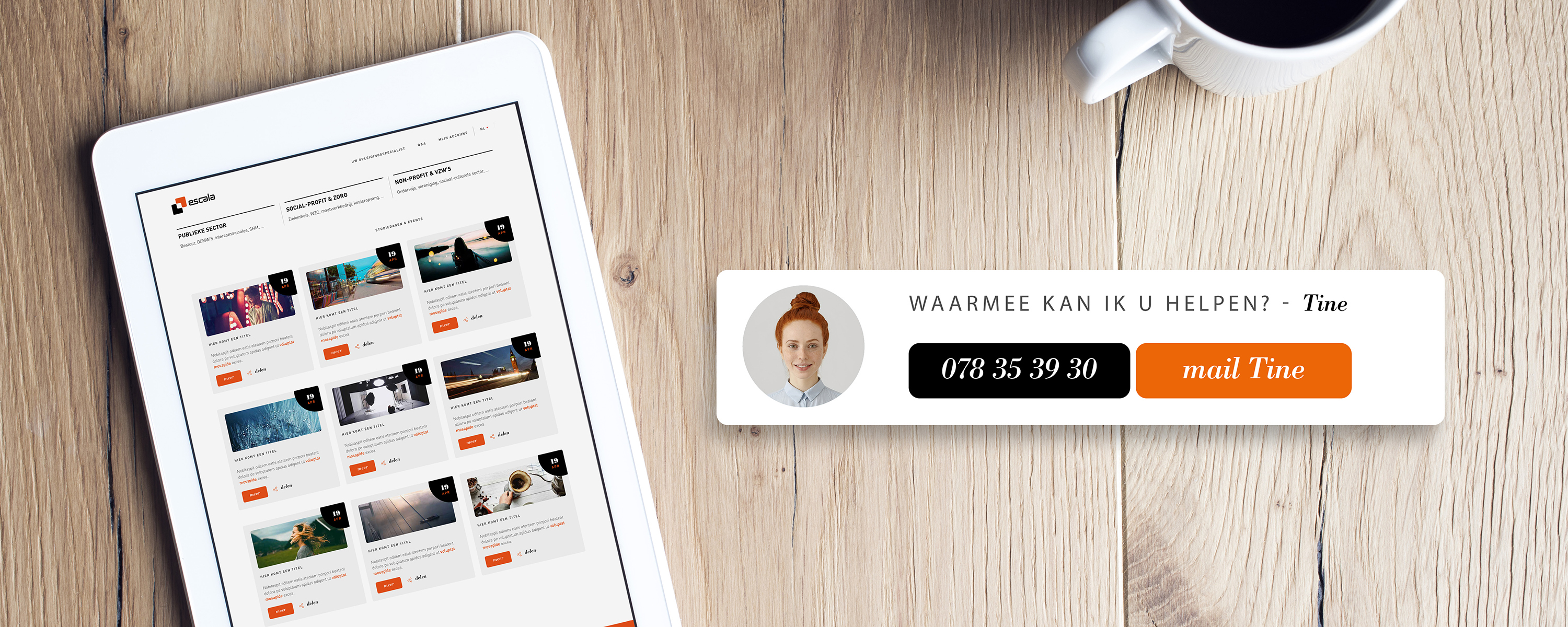 In 2017, the training expert celebrated its tenth anniversary and used this opportunity to reflect - together with comma - on its brand positioning and its ambition to step up to the next level. Together we defined the essence of Escala through a positioning workshop and translated that into a targeted strategy with appropriate branding.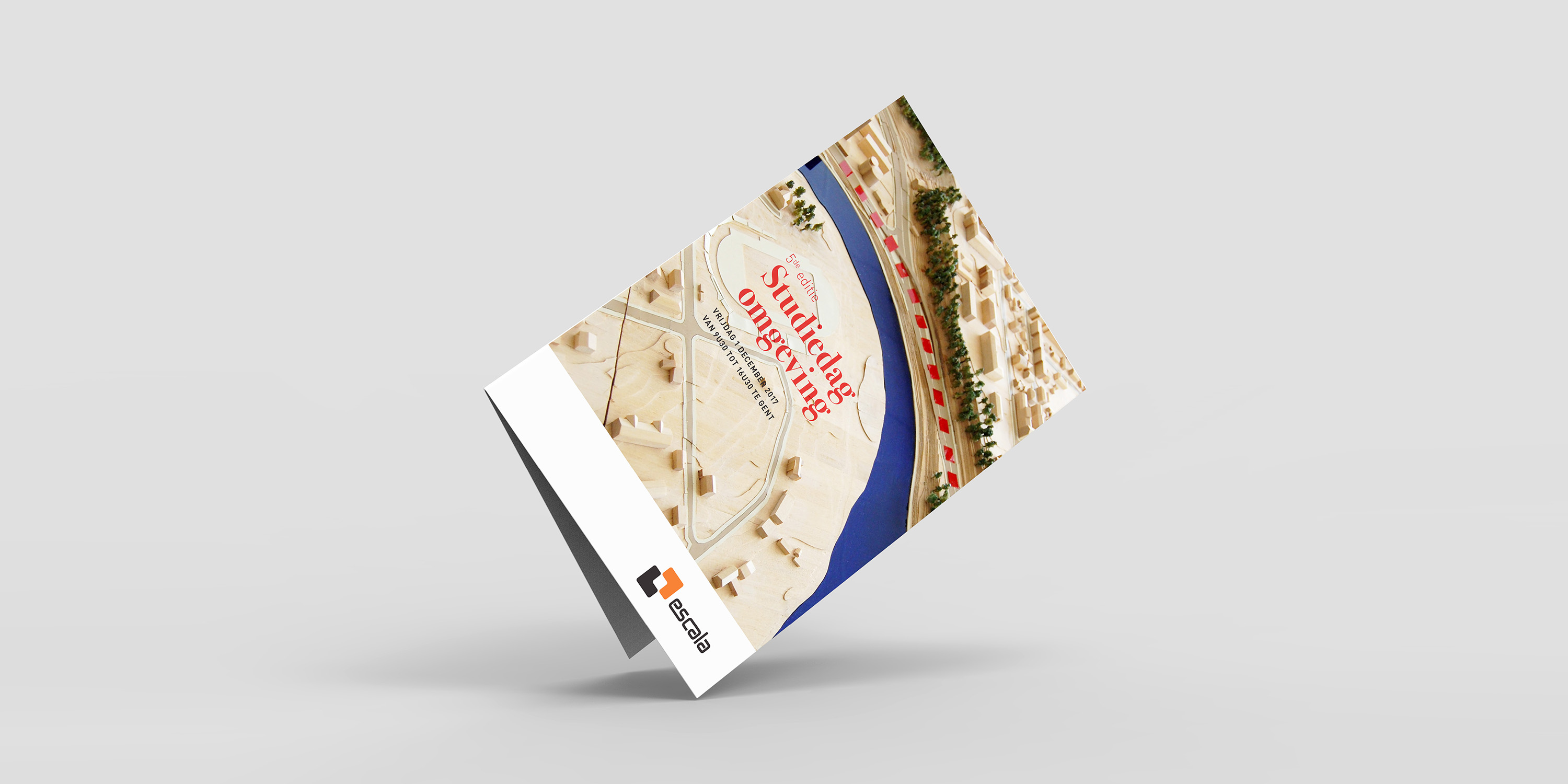 comma updated and implemented Escala's corporate style in all its communication channels. We prioritised the design and development of a customer-friendly website with content that was optimised for search engines (SEO/SEA). To do so, we organised a digital journey mapping workshop to align Escala's needs with those of its website visitors.
We reinforced Escala's online presence by launching Facebook and LinkedIn pages, the results of which our experts monitor online and assemble in a comprehensive dashboard.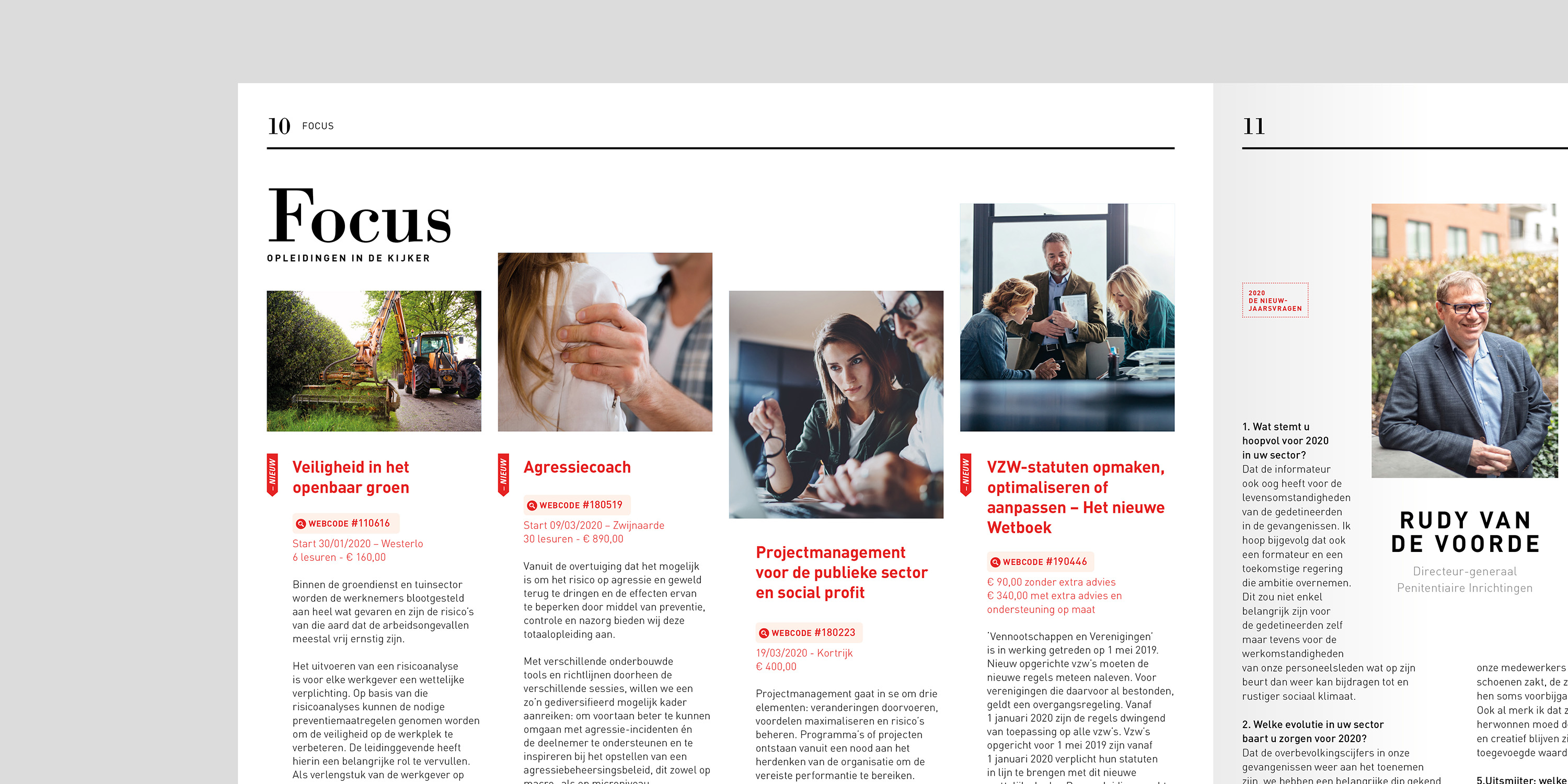 Escala also communicates with its target group(s) through their newspaper Espresso. comma designed the zero issue, thinks along to collect content and takes care of each edition's layout.