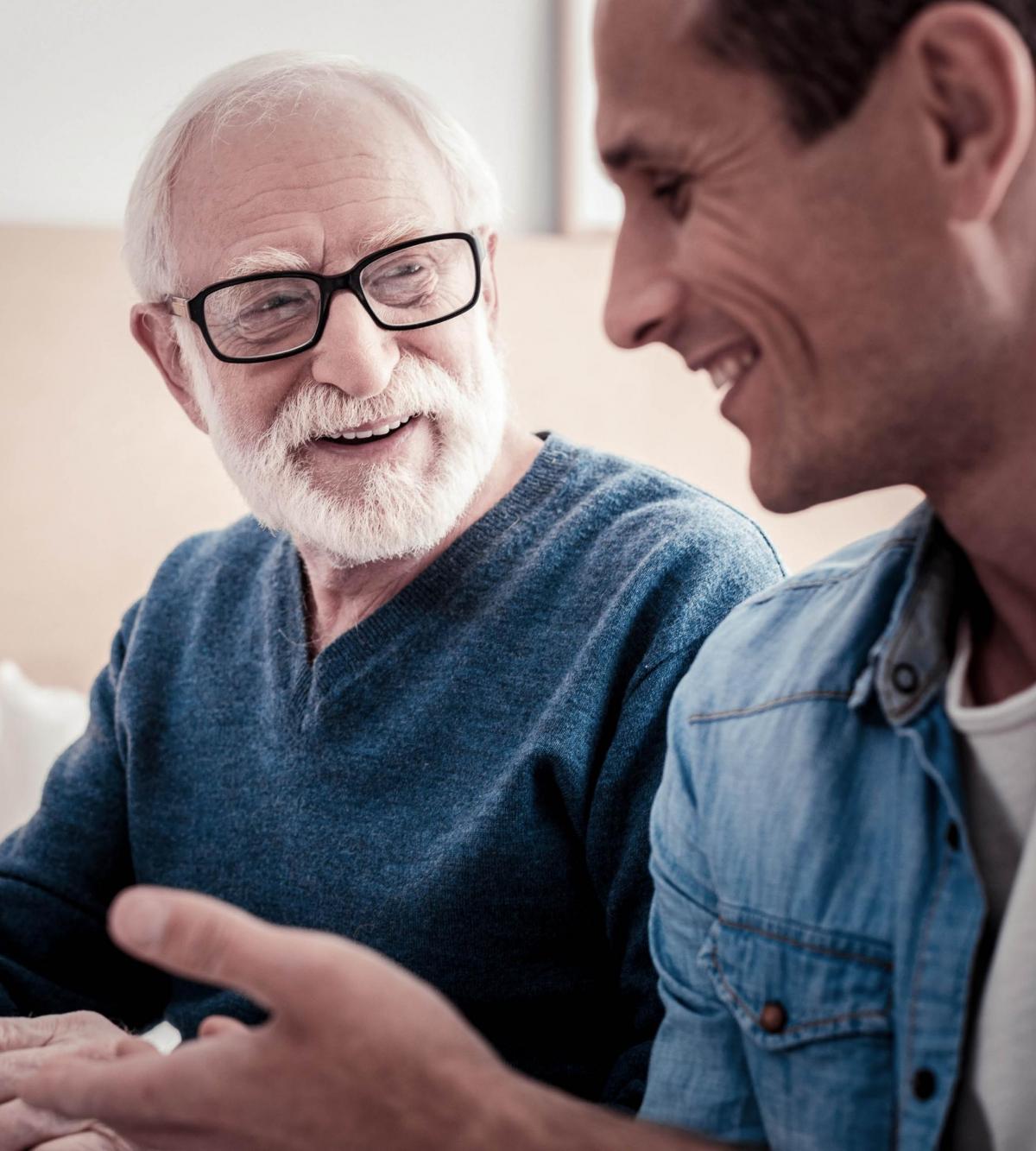 Squatina
vzw Squatina, a close-knit brand of ambitious and passionate healthcare professionals, encompasses leading residential and care facilities that are firmly rooted in West Flanders. The group comprises 3 residential care centres and 2 assisted living facilities ('t Ponton, Engelendale, Haerlebout, Duinroos and De Zandhille), each with their own unique identity. With their clear focus on innovation, Squatina guarantees a dynamic and harmonious operation.
In 2018, the non-profit organisation requested comma, brand strategists to provide a new logo and identity for the group and its entities. With thorough expertise in the health care sector, we embarked on a path to market the group and each entity in a value-driven way. Founding itself on the shared ideology of the umbrella group, comma started a dialogue with each entity's team about their own organisational strategy, communication strategy, distinctive characteristics and raison d'être. In co-creation and via many active strategic sessions, we mapped out all the divisions within the non-profit organisation. The defined essence of the brands became our basis for the roll-out of a visual and verbal styling.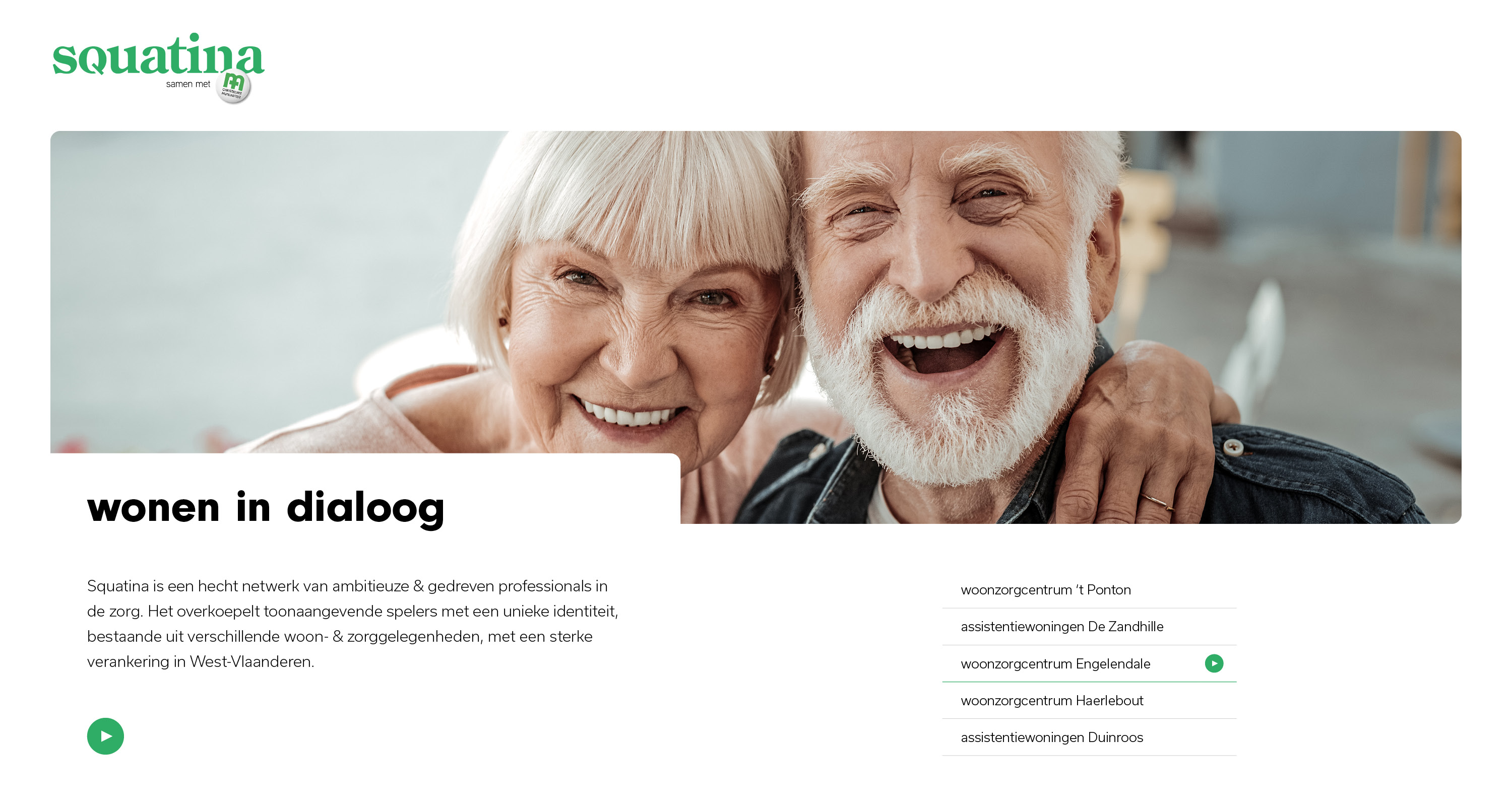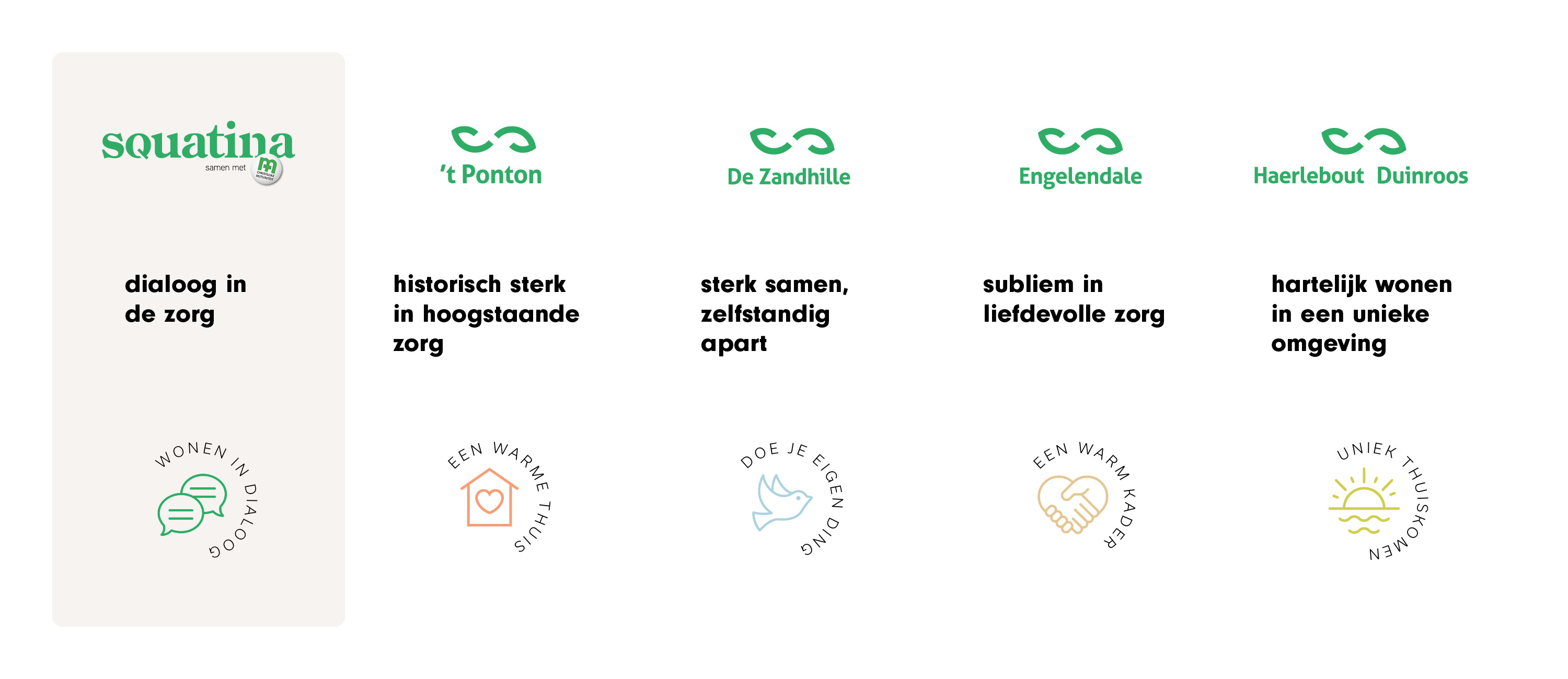 In view of the chosen brand architecture, 'Endorsed brand architecture', the logo of vzw Squatina became the starting point for the logos of the entities. The connection with the mother brand clearly shows in the logos' visual form. As we developed their visual styling, we took into account the individuality of each entity but made sure to create additional unique baselines, colours, content etc. for each entity.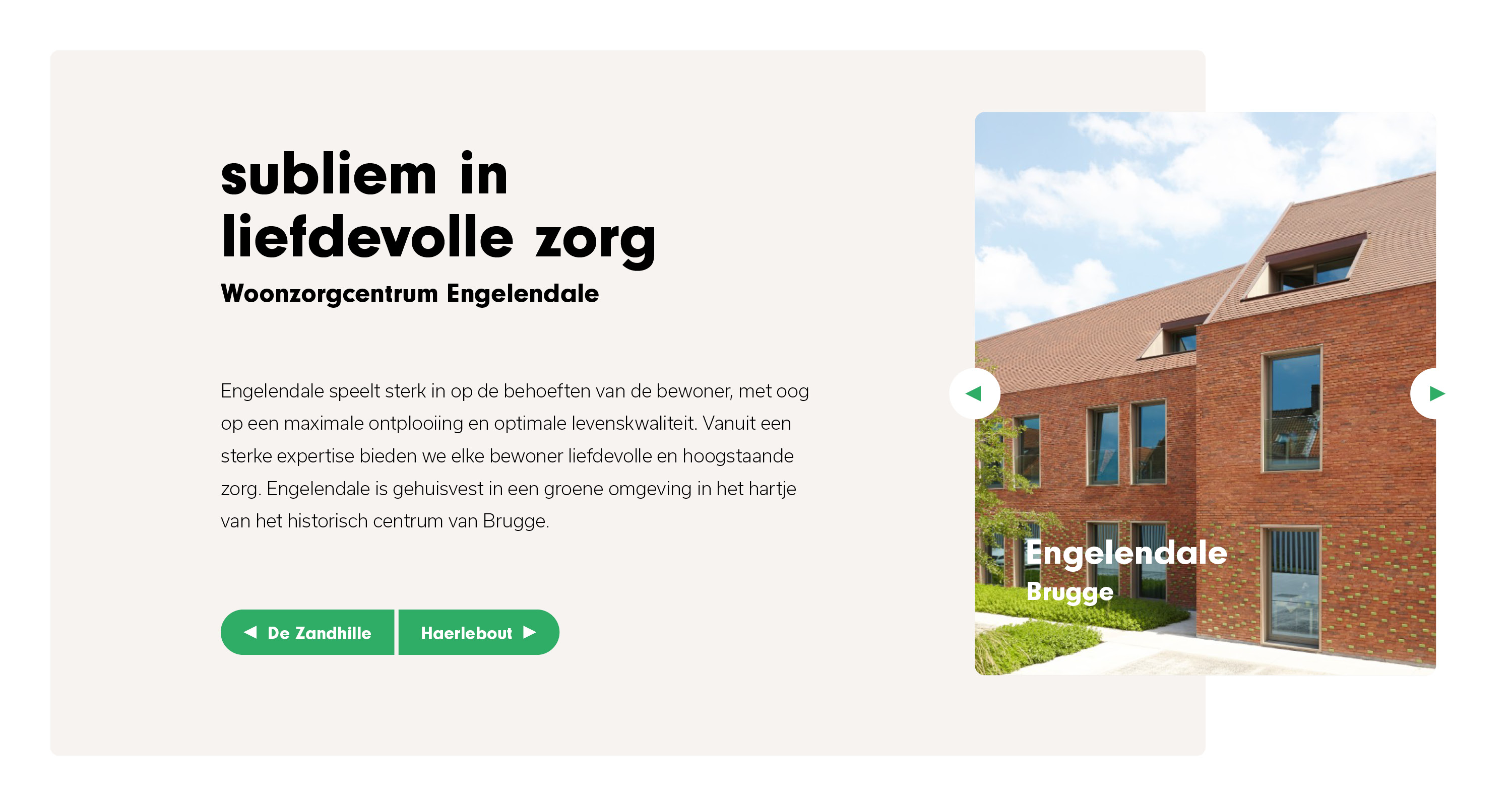 With targeted SEO analyses, wireframes and UX design, comma then developed the various websites in Drupal. Here too, each website got its own flavour and, after some training, the staff of vzw Squatina can now maintain their website in terms of images and texts. Our data-driven dashboards immediately showed that the websites kickstarted very well while growth potential to engage communication and thus work towards conversion on the website was also clear. Together with the group, we will continue to support their future communication in the most optimal way.