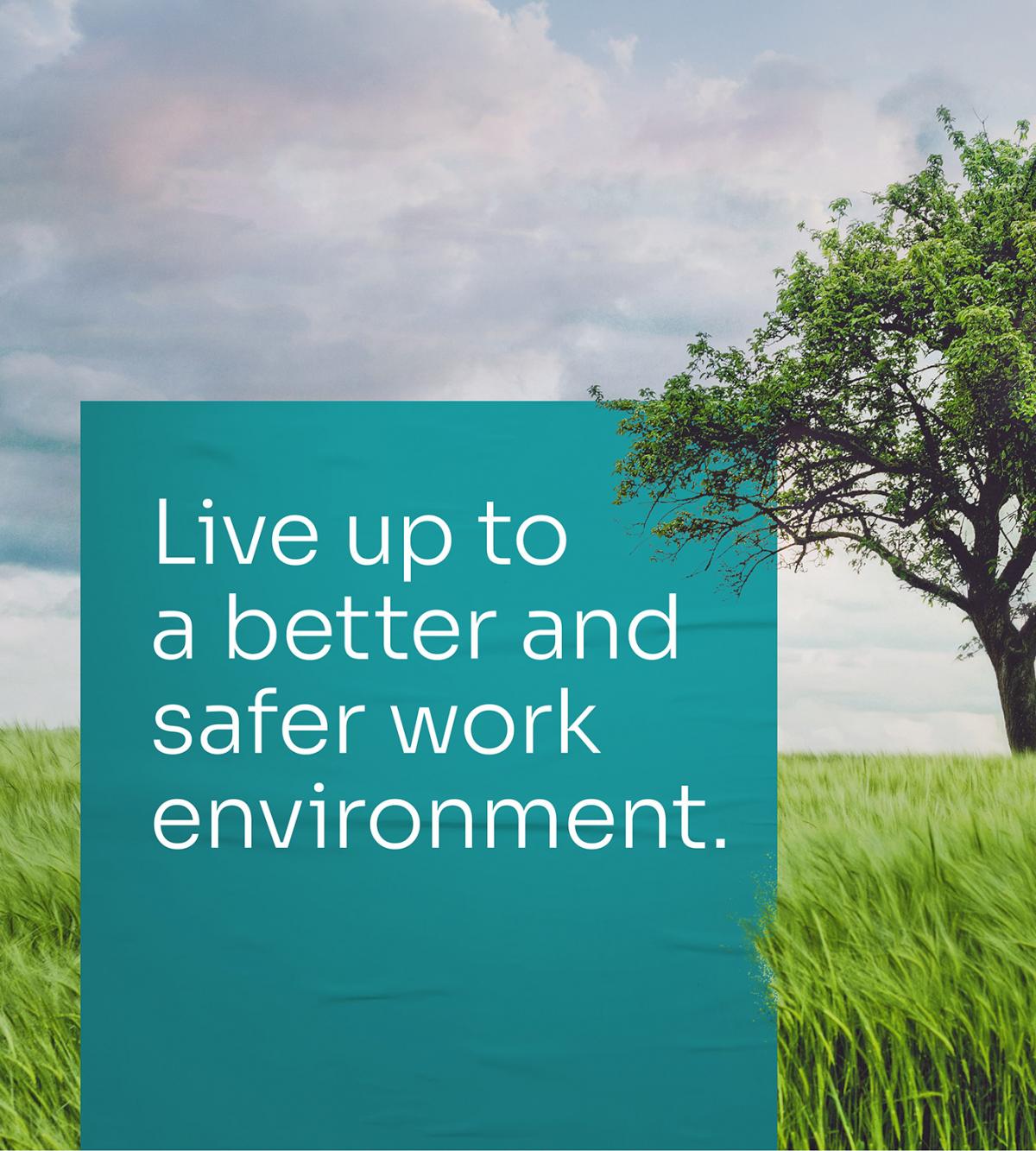 Consultes
The Consultes team has developed its own expertise in the field of environment and prevention. With their extensive knowledge, Consultes experts support small, medium-sized and large international companies from a variety of sectors. Its ISO9001 certificate clearly indicates that Consultes stands for quality.
Consultes, a company with offices in Ghent, Kortrijk & Antwerp, operates with one specific mission in mind: 'Live up to a better and safer work environment'. The strong team of 25 experts passionately believes that the environment and prevention are important growth keys and sources of inspiration for successful business. With their expert and pragmatic support as an essential building block, Consultes strives to be the benchmark player in this field. Comma is happy to help!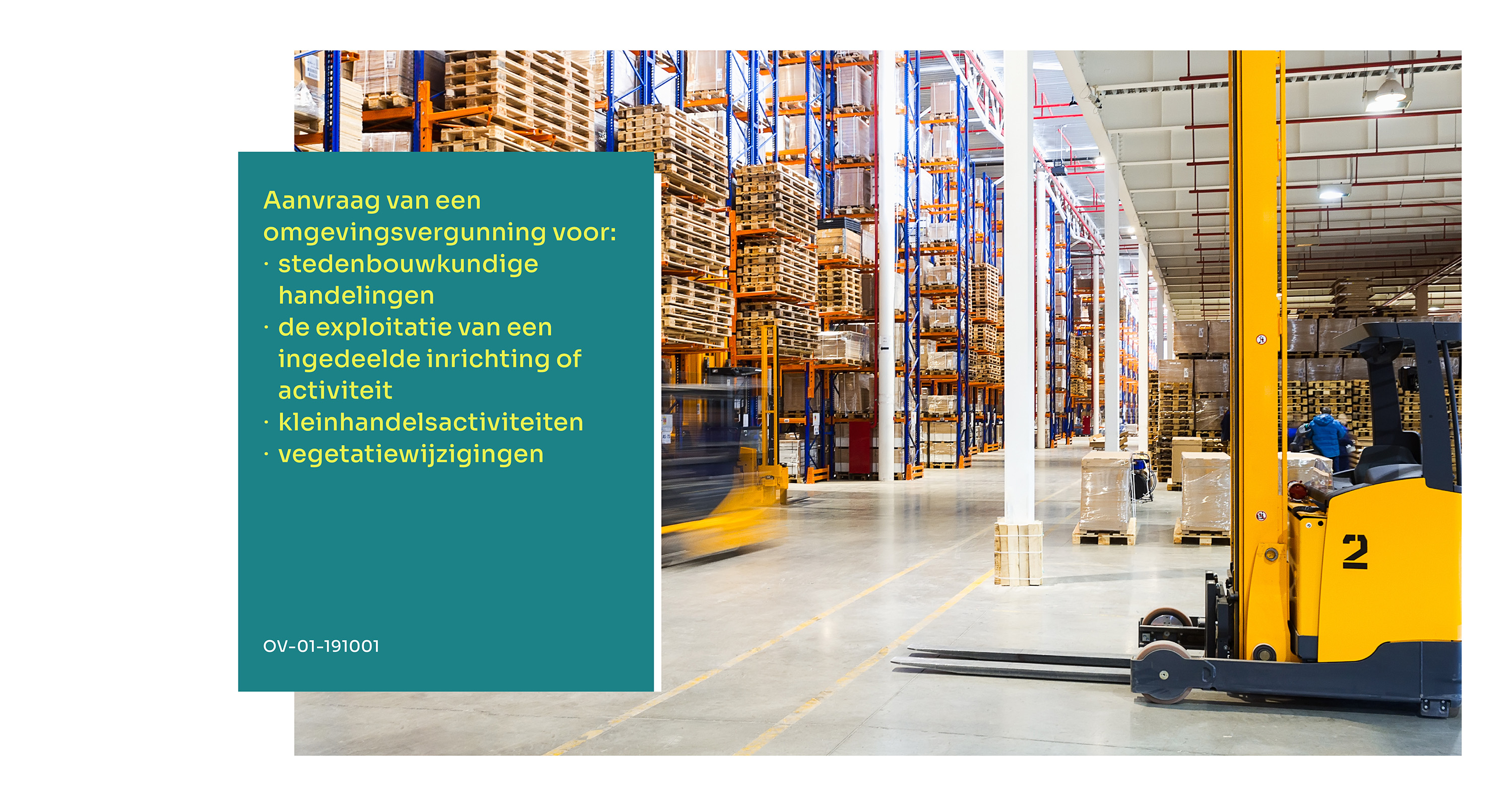 Digitisation is gaining momentum in this sector too. It should not come as a surprise that the ultimate goal of comma's assignment was to develop a strong website that can function as a tool and a platform for customers and prospects. In order to guarantee an excellent result, our brand strategists started off with a well-founded and through preliminary process.


After our entire team of strategic marketeers, design thinkers and digital experts had familiarised themselves with the matter and had several intense meetings with the customer, comma set out to work on a keyword analysis. Which words does the target group search for and on which words does Consultes want to be found? With this knowledge and analyses of the strategy and the target group, comma drew up an entire blueprint of the website in Adobe XD, with a keen eye on the best practices of user experience design.
At the same time, our web team started working on the design of a technical and automated flow for registering and attending various (online) information sessions and training courses, including automatic generation of certificates, sending e-mails, etc. But no website is complete without a compelling and functional design. So, without detracting from the current logo, comma created an appealing and comprehensive corporate style to better position Consultes in the market and make the brand stick.
comma also offered support in terms of writing texts, Mailchimp, social media, communication derivatives, etc.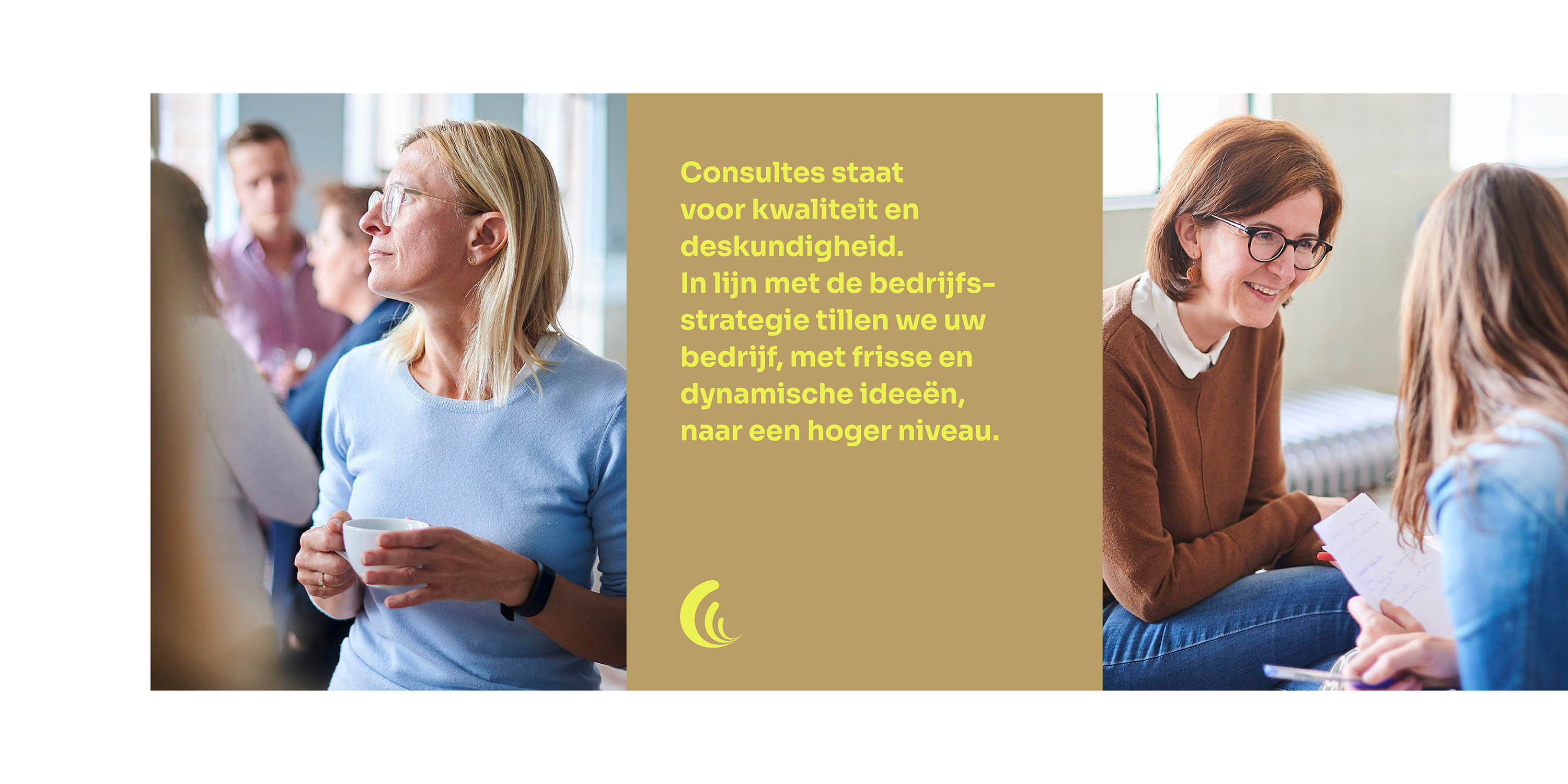 "We are quite excited about our new website and look forward to feedback, which will undoubtedly be positive. I want to thank everyone at comma for their professionalism, the structured approach, the creativity and the flexibility that you have shown as a team. It is obvious that I have made the right choice to partner up with comma."
As these lovely words of Consultes' business manager corroborate, a strong co-creation between client and brand strategists at comma lead to strong results.