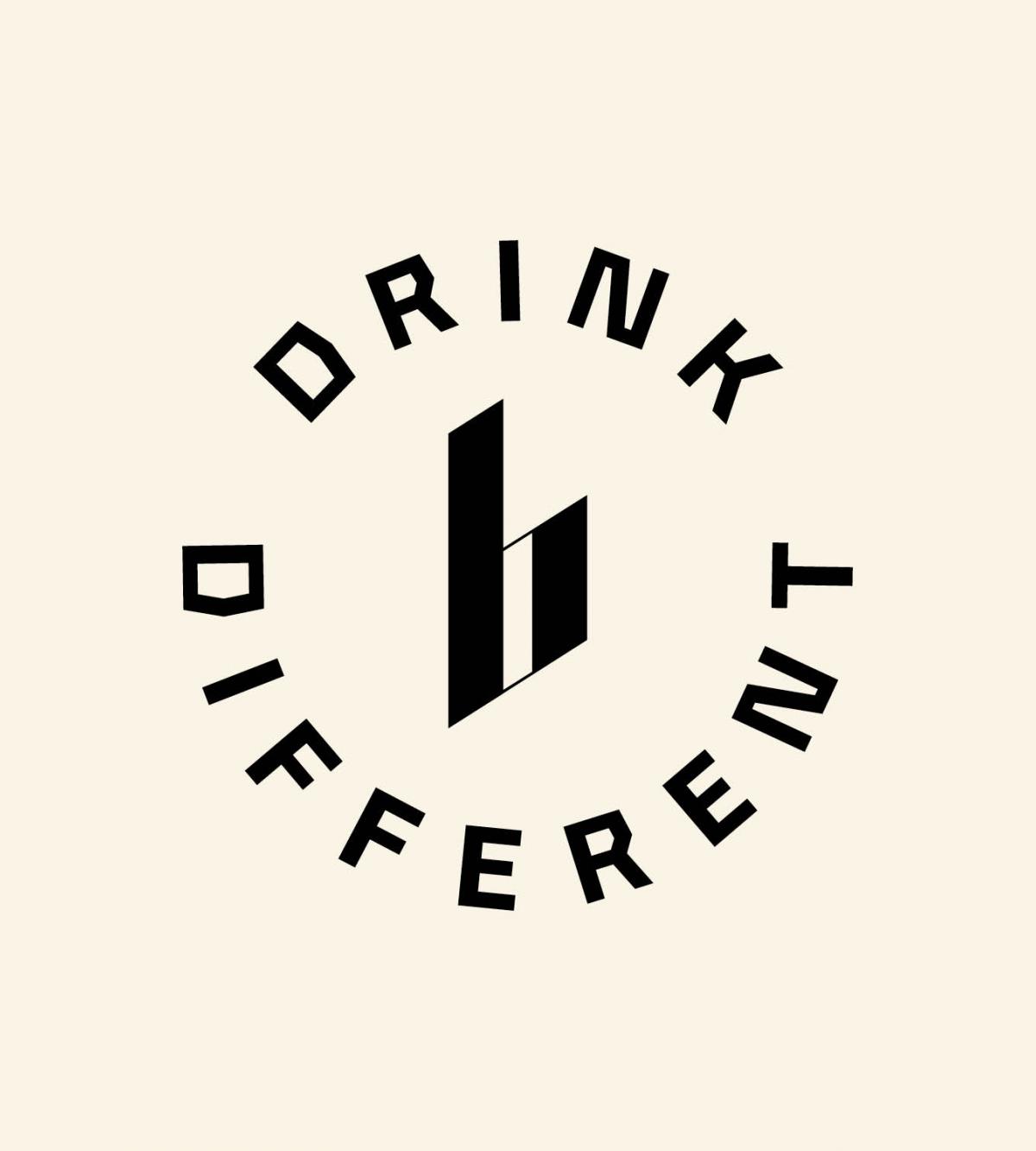 Bar Belge, Bar Bo and Bar Blanche
When devoted beer lovers join forces, expect fireworks in the brewery! Three exceptional beers have already seen the light of day by now. The amber beer, Bar Belge, is different from anything you have tasted before. Drink different and enjoy a delicious aperitif instead of champagne, forgo the wine to drink it with a meal or end the day with Bar Belge as a digestive. With Bar Bo, enjoy a low-calorie and alcohol-free glass of beer and consider it your own little unguilty pleasure. Or how about Blanche? Our newest white is a wheat beer that boasts both traditional and surprising ingredients such as yuzu. What will be your pick?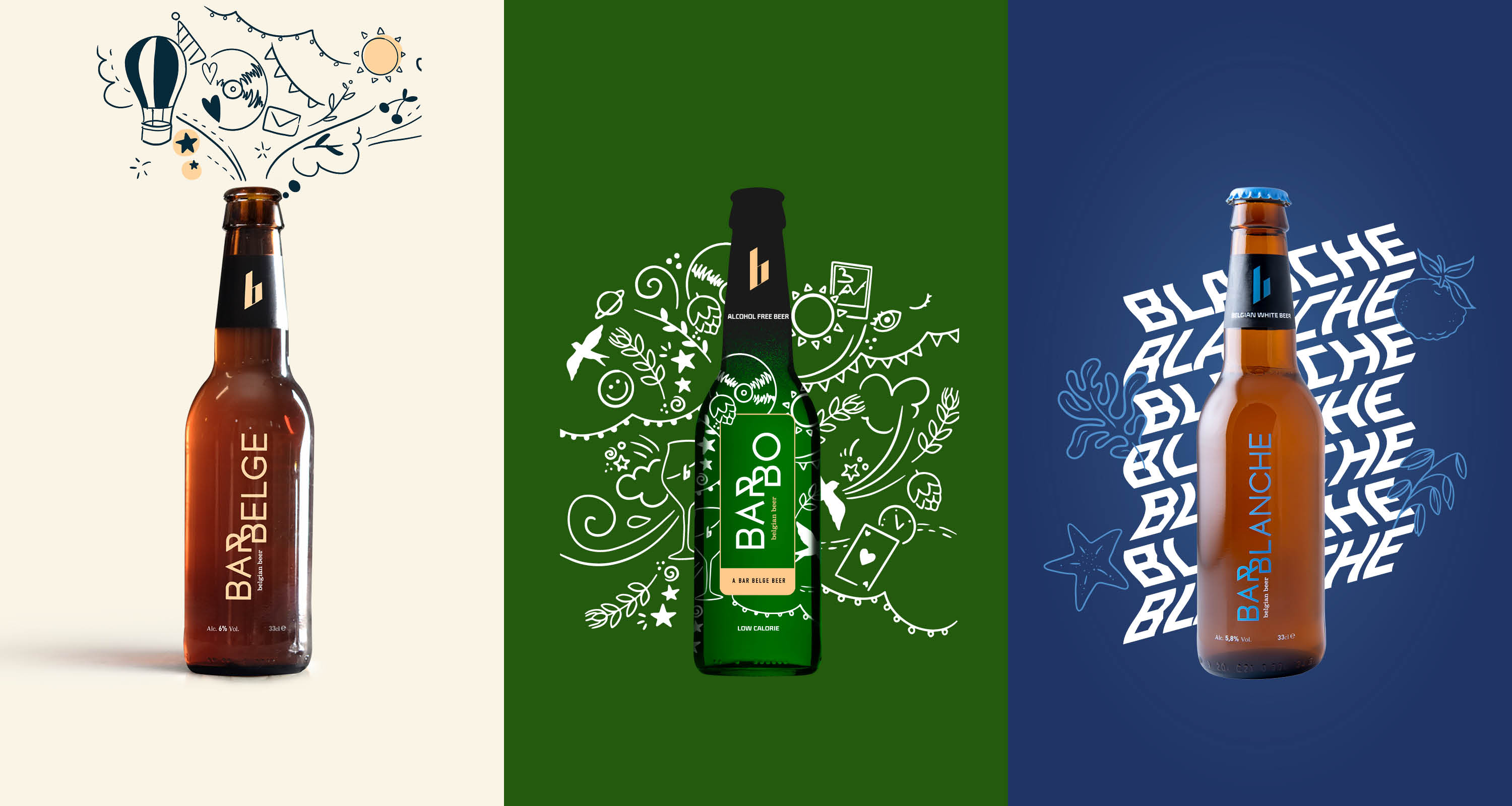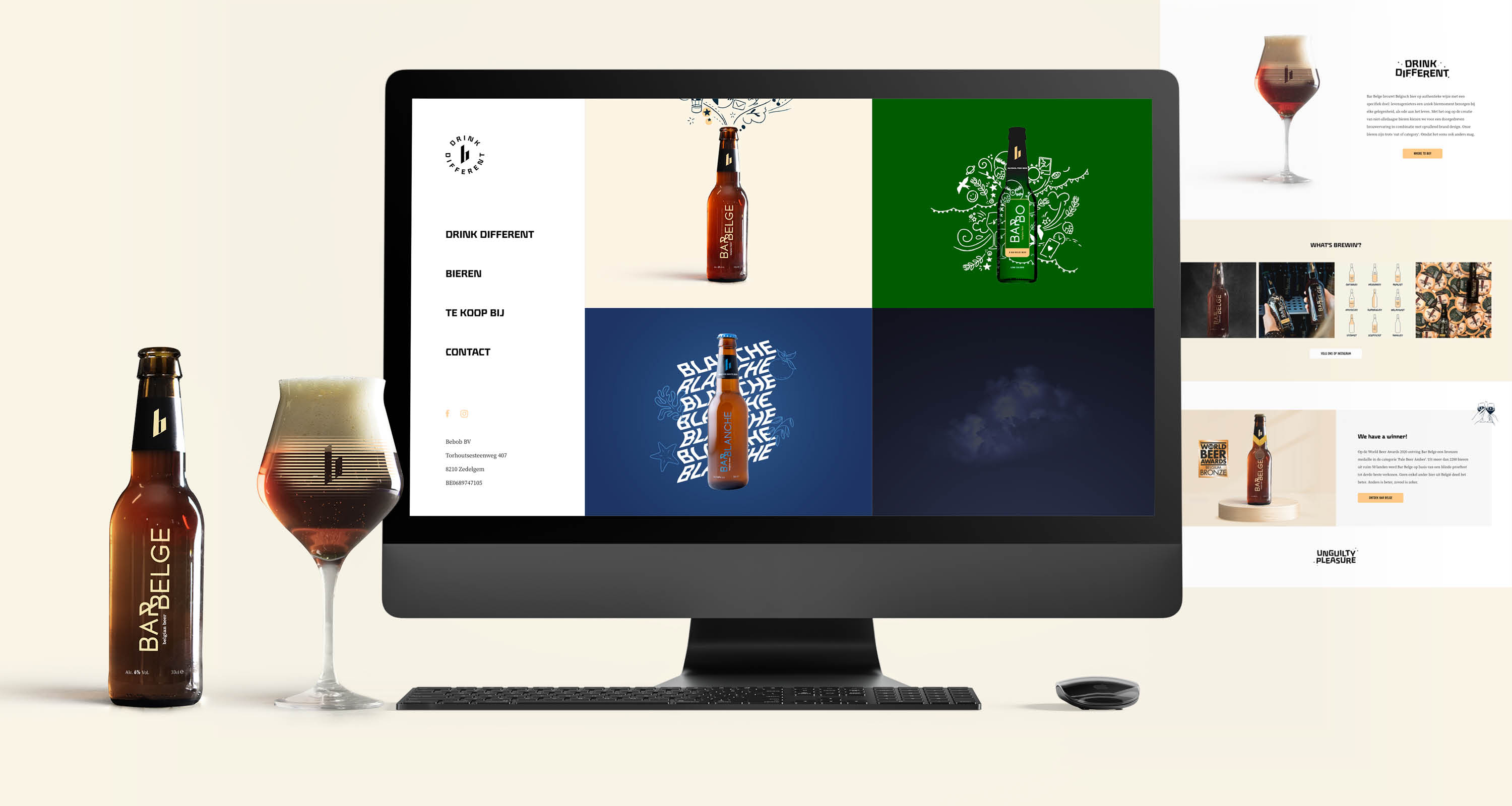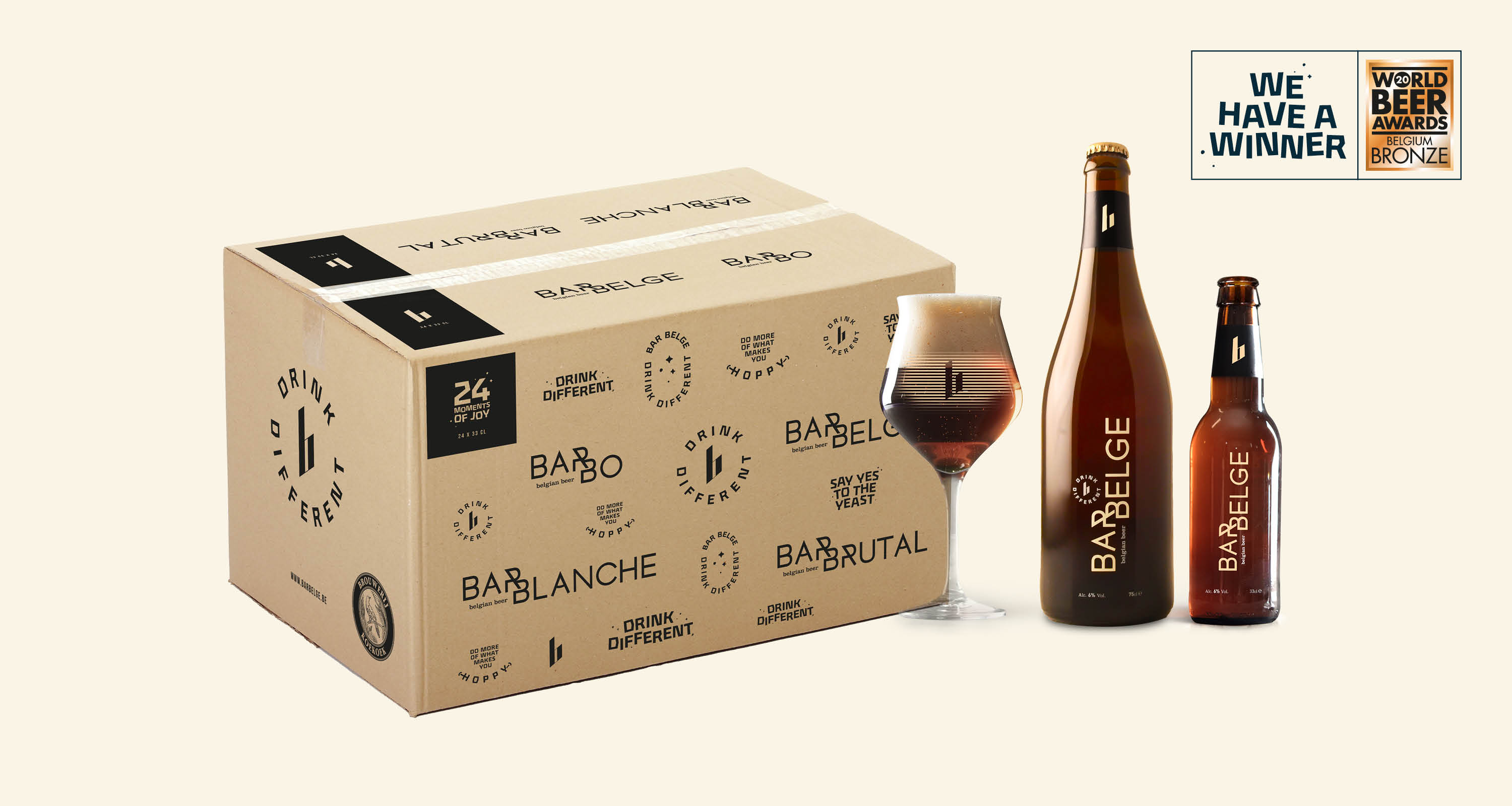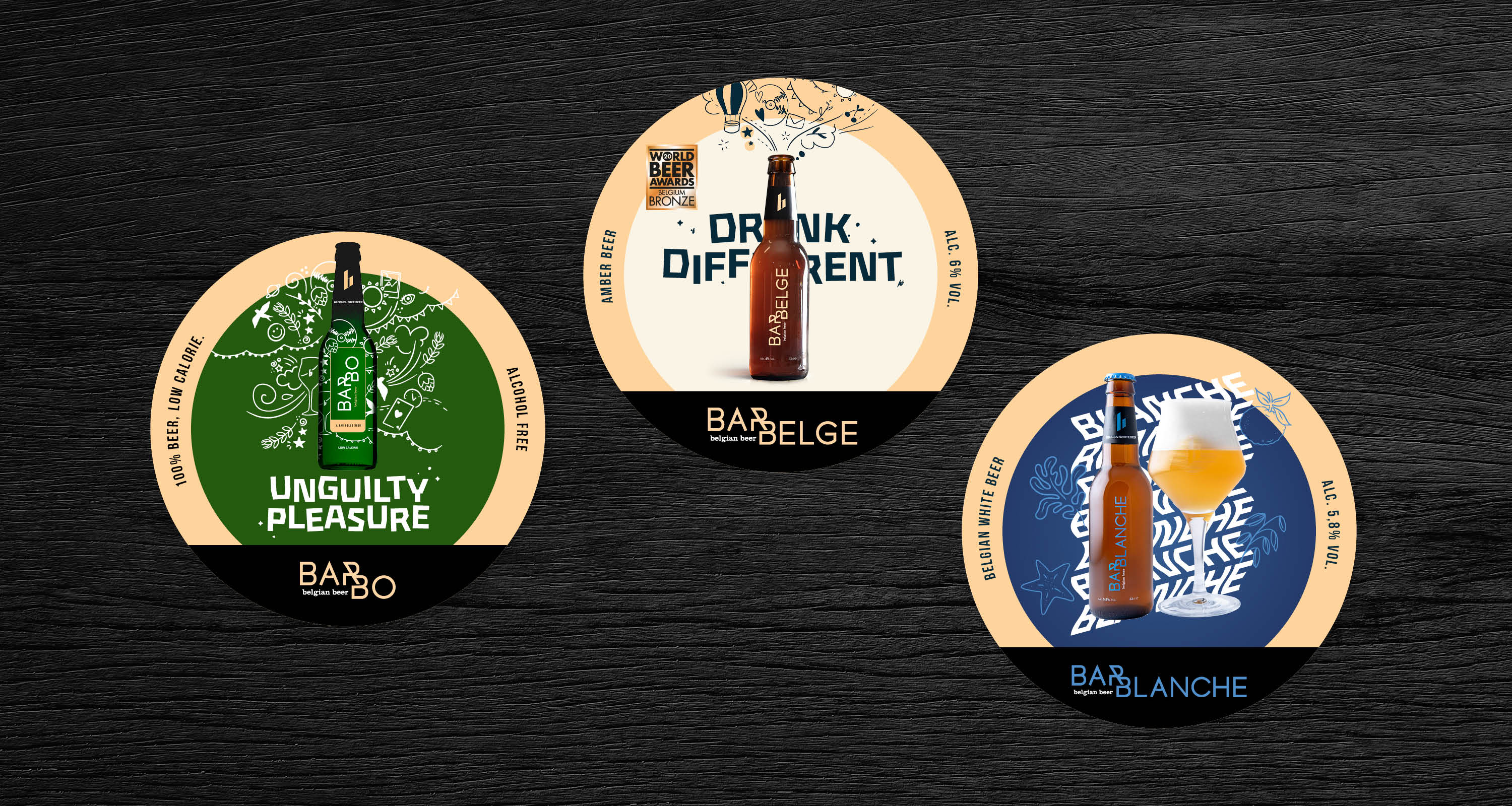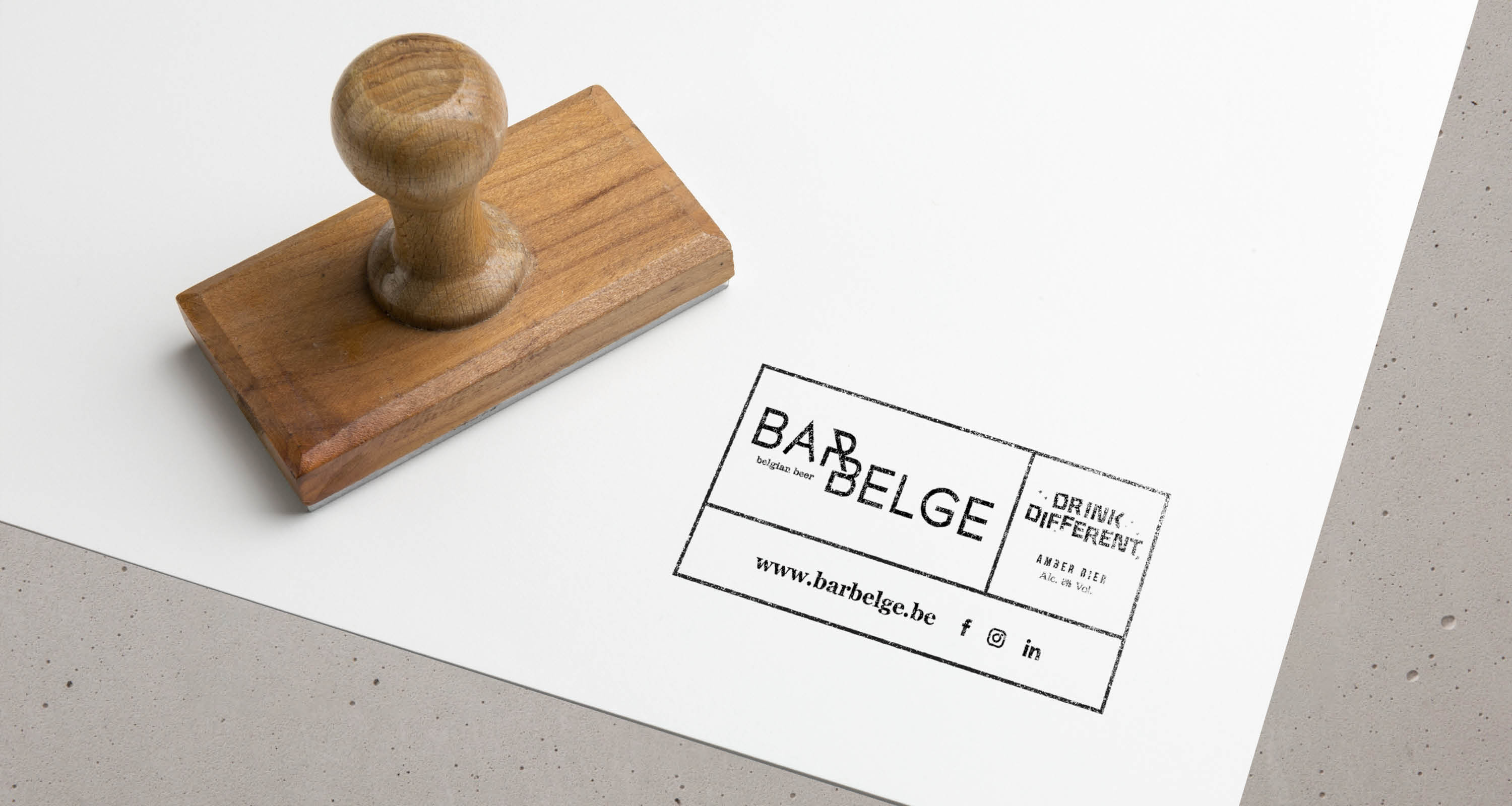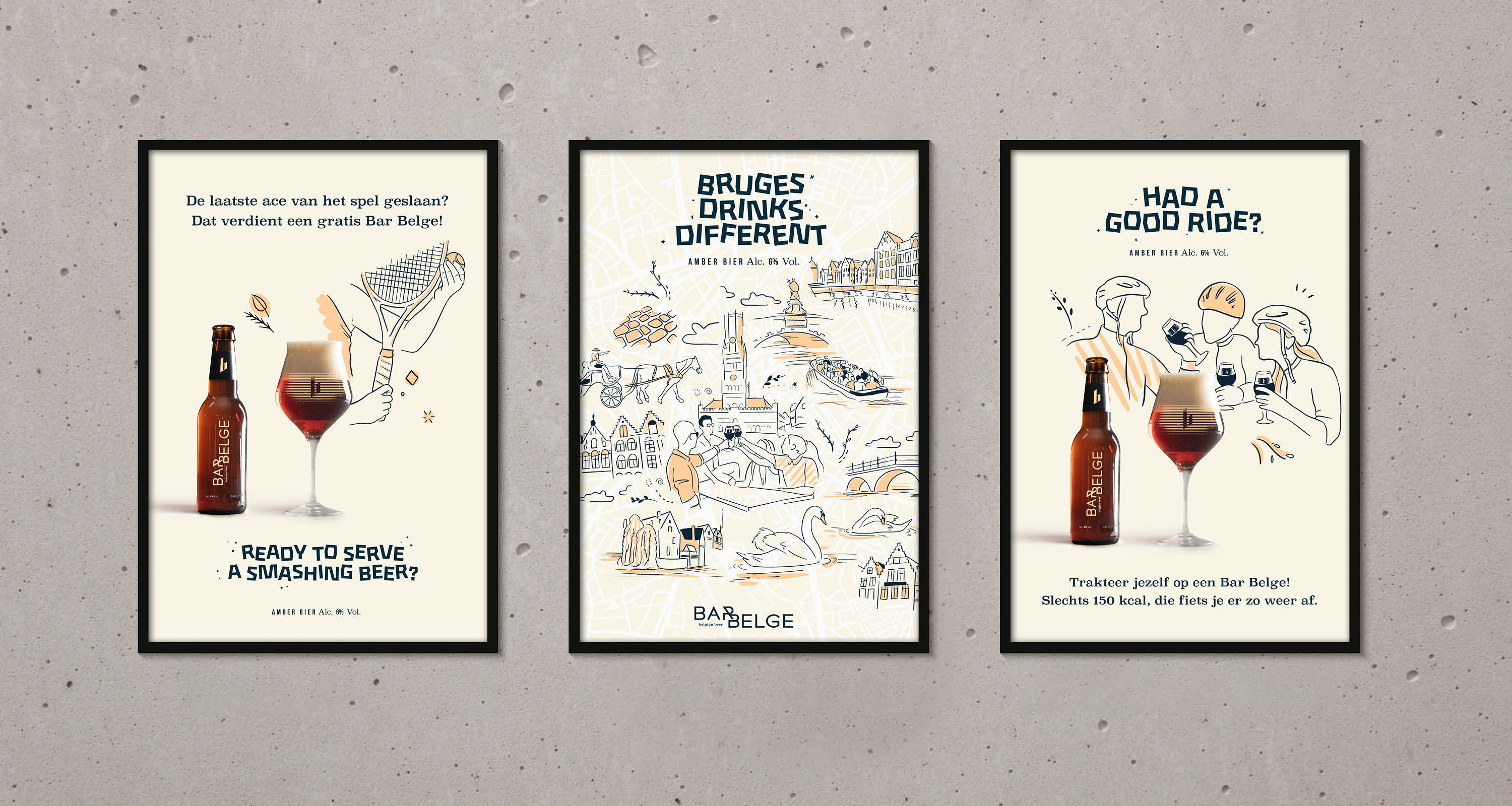 Wondering how we can take your company to the next level? Feel free to contact comma, brand strategists.