The best results are achieved in co-creation. Cooperation can take many forms, for example by having comma temporarily take up a marketing position within your company or by taking a seat in an advisory board. Comma steps up to the needs of your company.

Marketing consultants
As brand strategists, comma likes to help set the scene. We regularly support SMEs and organisations during a growth or change process through ad interim consultancy. Our seasoned strategists combine their strategic insight with a hands-on mentality. With effective strategies and a clear focus, they shape your external and internal communication. We are happy to work at your company's premises but you are also welcome to visit our unique 411 site.
comma works on site for companies such as Velleman, Preflex, Stanwick, Accent, The Natural Beauty Club and for organisations like Syntrum and SBM.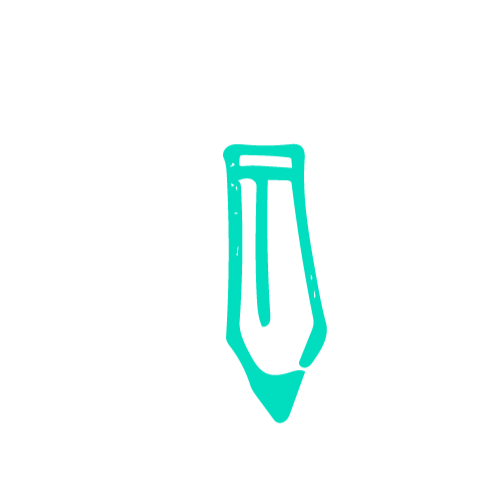 Strategic workshops
To visualise the strategic vision of your organisation and to make your products or services stand out, comma organises various strategic workshops. These workshops allow to explore how you distinguish yourself from others and ensure that everyone is heading in the same direction. Ideally, workshops take place in our inspiring 411 site. With its many well-designed corners in our event and meeting rooms, countless art and design objects, a tranquil outdoor office in a beautifully landscaped garden and an inspiring selection of books, it is a perfect spot to give free rein to creative ideas.

Advisory board
For a company to invite an external entrepreneur as member of the advisory board may prove invaluable. As the founding mother of comma and an accomplished entrepreneur herself, Greetje Demuelenaere will act as an independent sounding board and help to set out the broad outlines of your company. As your company gains 27 years of strategic entrepreneurial expertise, you can expect to be challenged and encouraged to seize new opportunities. (In her advisory role, Greetje acts entirely independently, with a clear separation from any of her other, executive roles for comma).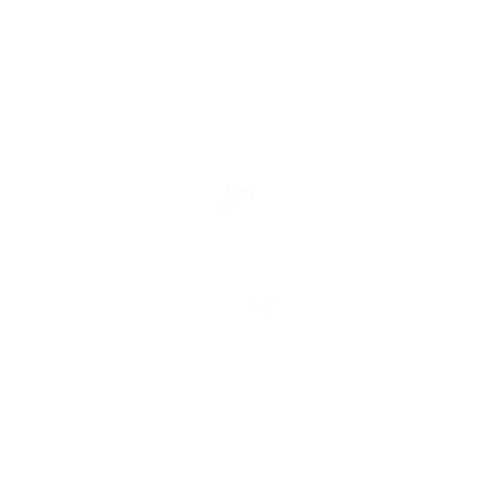 Specific assignments
Even though we love to get to the bottom of a company's DNA, comma also takes on specific, ad hoc assignments. Do you need guidance on a well-defined, hands-on assignment or task? Meet our digital experts, B2B marketeers, social media experts and experienced strategic marketeers. And who knows where a first, pleasant cooperation leads to?
comma guarantees...
a brand that stands out
a successful, co-creative partnership
a personal and result-driven approach
a future-proof focus
agile project management